A Well-Known local businessman was gunned down on the F T Williams Highway on Tuesday morning around 7 a.m.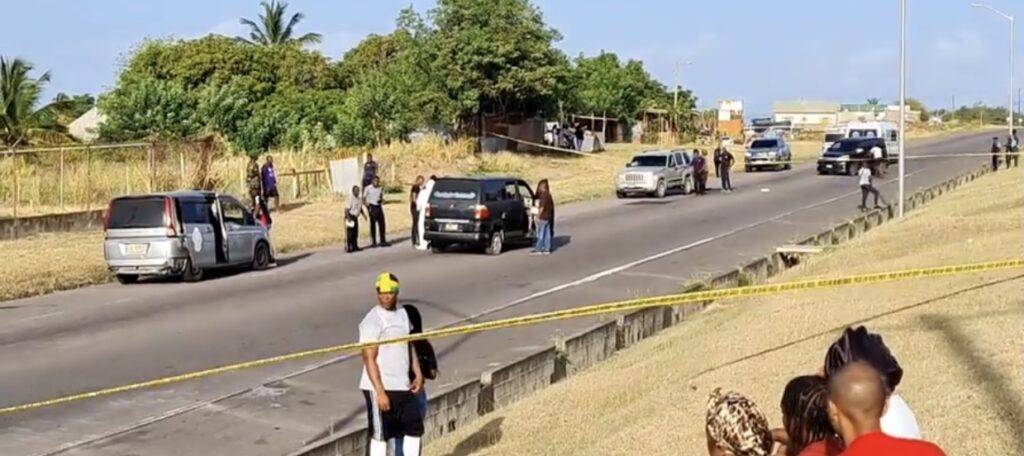 Dead is Alden Maynard, better known as 'OJ'.
Law enforcement responded to reports of gunshots on the F.T. Williams Highway in the vicinity of La Guerite. Upon arrival at the scene, forty-seven (47)-year-old Alden "OJ" Maynard of Gillard Meadows was found motionless in his vehicle with wounds about his body.
He was pronounced dead at the scene.
The murder of the local businessman comes just one day after the Federation recorded another double homicide on June 5.
Vishawn Matthew, 20, of Taylor'sVillage and Kay Johnson-Bellile, 43, of Wades Garden, were shot at by assailant(s) in a vehicle while the two were seated on the side of the road. The assailant(s) fled the area. Both were pronounced dead at the scene.
To date, St Kitts and Nevis has recorded 15 murders for 2023.