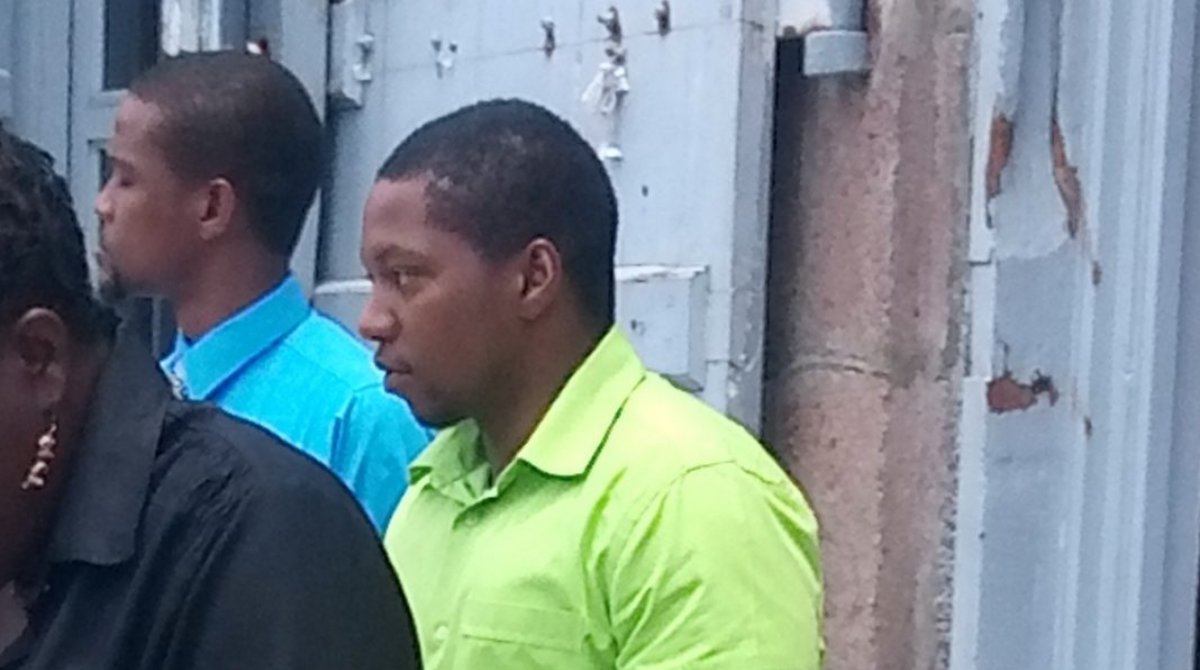 By: Staff Writer
Reese Walters of Cotton Ground, Nevis was found guilty of murder earlier today, May 03, 2019.
According to a police press release, the verdict was unanimous.
The 26-year-old Walters was charged with the death of fifteen-year-old Shante Claxton of Jessups Village on September 14, 2014. Claxton was found dead on the bathroom floor of the St. Thomas' Primary school.
The case commenced on Tuesday and concluded today, (Friday) with a guilty verdict. The Prosecution was led by Valston Graham.
Walters has been remanded to Her Majesty's Prison while he awaits sentencing.