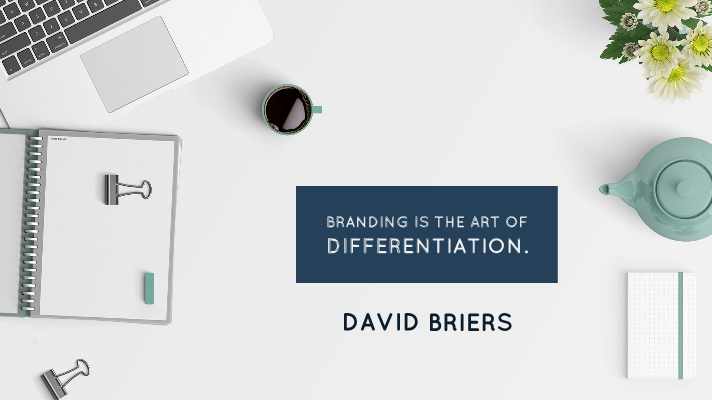 Written By: Tito Chapman, (Content Curator)
Social media is a networking and communication platform – Worldwide, there are more than two and a half billion people that use social media and more than one billion of those people have accounts on Instagram and other platforms – Why is this Significant?
Social Media Marketing, (SMM) helps businesses to expand their Marketing efforts. Whether you are Building Brand Awareness or Attracting Buyers an active Social Media presence provides a powerful driver for gaining clients trust and credibility.
How?
Through your Content you can build a Community and via Consistent engagement, generating leads and increasing sales becomes even more possible.
Content, Consistency and Community are the Three Essential C's to bare in mind when thinking about Social Media Advertising/Marketing.
As such, when creating a voice for your company through Instagram, Facebook or Twitter, humanizing your company is very important.
Customers appreciate knowing that when they post comments on your pages, they will receive a personalized response rather than an automated message. Being able to acknowledge each question or concern shows that you are attentive of your visitor needs and aim to provide the best overall experience.