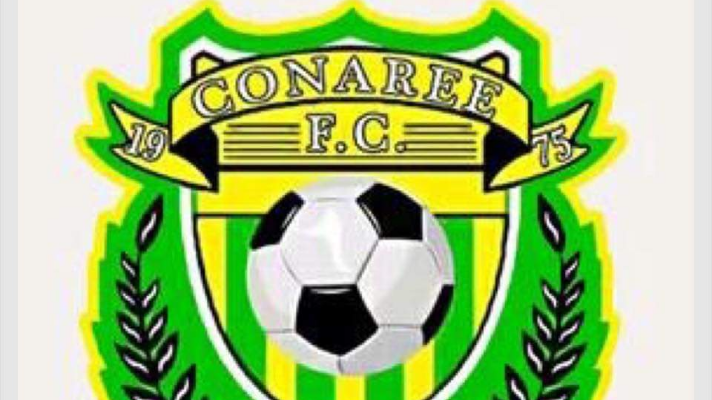 By: T. Chapman
The SOL Island Auto Conaree Football Club is seeking legal counsel to act on its behalf since receiving sanctions from the St. Kitts and Nevis Football Association, (SKNFA).
President, Mr. Delwayne Delaney outlined that the lack of response from the SKNFA relating to a 24-point deduction in the points table for the National Bank Premier League, (2018-2019) and the imposing of a transfer ban is the main reason for the Club's action.
Having received correspondence from the association via email, the club sought clarity on two separate occassions. To date the emails haven't been acknowledged or responded to. Neither have the SKNFA met with the Club Executive about the decisions.
Attached – Full Press Statement By The Sol Island Auto Conaree Football Club: