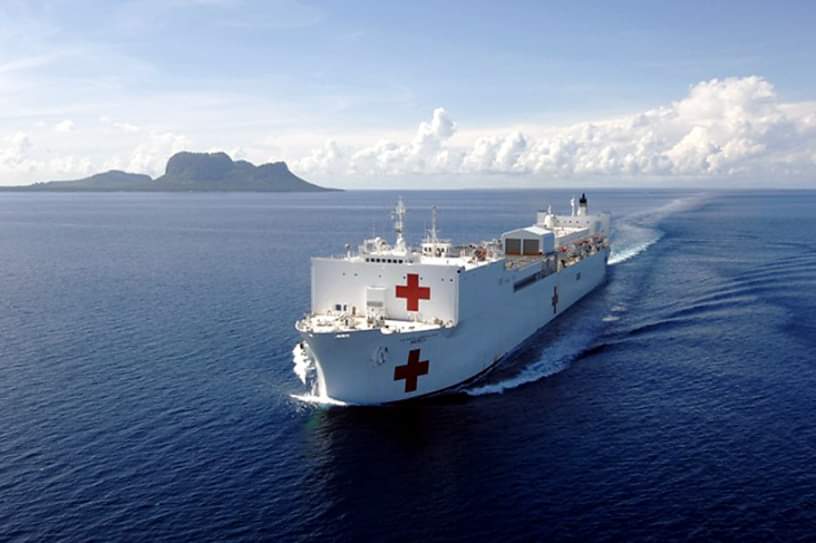 The Saint Christopher Air & Sea Ports Authority (SCASPA), wishes to announce the arrival of the USNS Comfort to St. Kitts, and by extension the Deep Water Harbour, Bird Rock, on October 3, 2019.

All shippers, agents and other operators of the Deep Water Port facility are asked to note that all activities and services will be suspended on October 3, 2019 to accommodate the activities of the USNS Comfort.
In light of this, all such stakeholders are hereby informed that special requests and arrangements for cargo retrieval may be made with SCASPA's Sea Port Operations Department on October 2nd, 2019 to have cargo available to them at Shed II.
Please make such requests through 465-8121, extension 101 or 110.

Normal operations and services at the Deep Water Port resume on October 4th, 2019.

SCASPA would like to thank all stakeholders affected for their understanding and cooperation on this very urgent matter.
Sourced Information: SCASPA