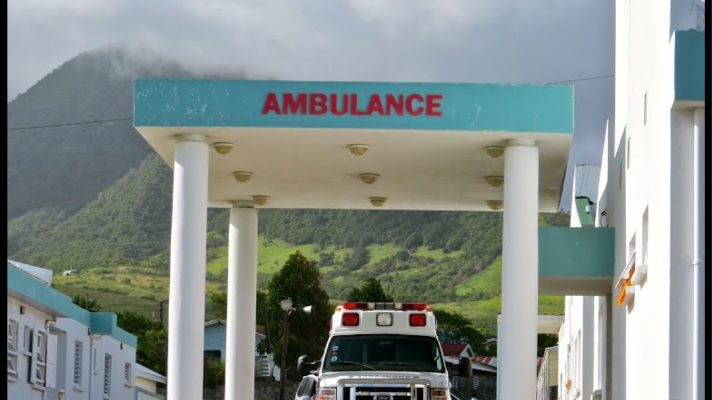 692/2019
By: Erasmus Williams


Basseterre, St Kitts, October 2, 2019 – A dialysis patient was found dead on the grounds of the J N France General Hospital an hour after completing Peritonial dialysis (PD).treatment.

According to reports, which have been confirmed, the male patient completed his dialysis at about 5.30 on Monday afternoon.

"When he was finished, he sat down in the waiting area of Medical Ward for about and hour. He then proceeded to walk down the corridor to his car at the back of the hospital in the vicinity of the Eye Clinic. He put his lunch bag and his car keys on the roof of his car and fell down by his car around 6.30 in the evening," the report said.

An ambulance driver who drove the ambulance to the back to turn around saw the body of the male patient on the ground.
He alerted the EMS Department, but the man was found unresponsive and declared dead.