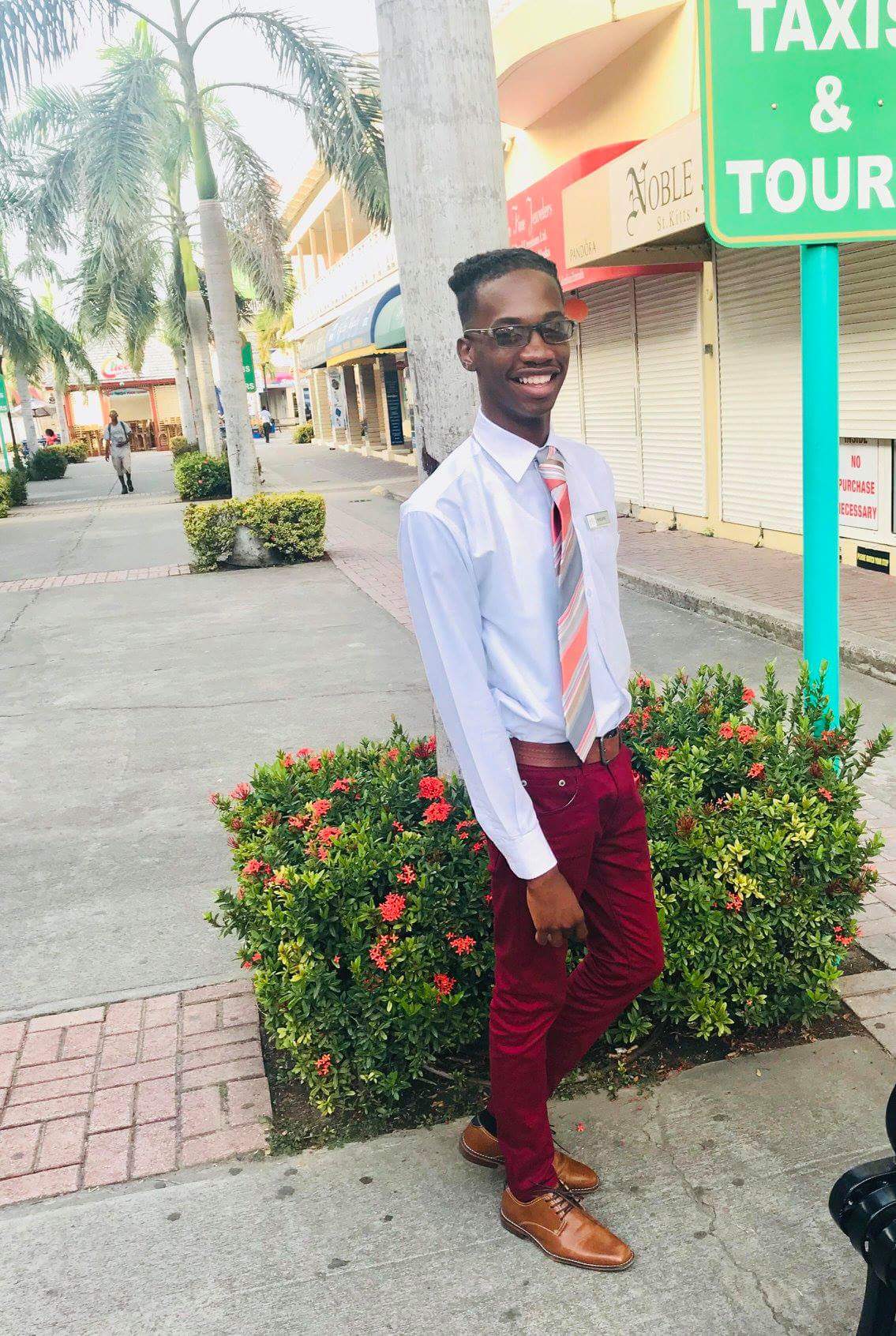 Basseterre, KN– A partnership has been formed between the Clarence Fitzroy Bryant College (CFBC) Hospitality Department, Range Developments and Six Senses. A Six Senses Resort is slated to begin construction in St. Kitts this year and as part of their commitment to St. Kitts they agreed to offer an internship opportunity for a CFBC student in the area of Hospitality.
This Internship will see the student working in The Seychelles (an archipelago of 115 islands in the Indian Ocean, off East Africa) for 6 months with a rotating schedule, allowing the student to learn varying areas of the operations in the resort. Six Senses/ Range Developments has agreed to cover the cost of flights to and from the location, as well as training and accommodation.
The selection committee reviewed all of the applications submitted, paying close attention to those who had exceptional recommendations, a strong academic background, and campus/ community involvement. A unanimous decision was made. The Six Senses/ Range Developments Internship 2018 was awarded to Mr. Wycliffe Clarke!
Wycliffe is extremely passionate about the industry and consistently goes above and beyond. He maintained consistently good grades in the Associate Degree in Hospitality Program, while being active on campus (History and Heritage Club, 2nd runner-up in Mr. Back to Roots) and in the community (Niche Disability Awareness Foundation, AH Consultancy, Food & Beverage Server for HTA, Liaison Officer for St. Kitts Music Festival). He was excited to share his take on what he expects from the internship:
"While education can open many doors, success relies on initiative; I have the desire and the determination. Not only will this opportunity contribute to my self-development and make me a more well-rounded individual, I am also certain that after a smooth transition I will be able to deliver the top performance the Six Senses Resort in Seychelles.
My attention to detail and viable work experience thus far within this industry will be put to great use while acquiring internationally recognized training and knowledge from this reputable brand. Through my creativity and ingenuity, I am certain that I will be an asset to this company by utilizing their strategies of reconnecting and refocusing on what really matters.
The support of friends and family (especially my parents) means the world to me. At this stage of my life, I am sure that the most important thing is to gain progress in my education and pave the way to a successful future. I view this opportunity as a pathway to further enhance my passion for customer service and hospitality. This internship will allow me to represent my school and country on an esteemed level, which I truly believe will foster growth and development in my personal and professional life.
This groundbreaking partnership will open the door for Mr. Wycliffe Clarke but also for CFBC and the Six Senses Resort as we seek to bridge connections between each of the organizations. We are incredibly thankful to the representatives who have bestowed the opportunity. We look forward to Mr. Clarke's participation and continued growth, as a result of the experience. He leaves the federation on September 5th and we are confident that he will represent CFBC and St. Kitts & Nevis well.
By Samantha Fox
Director of Student Services
Clarence Fitzroy Bryant College