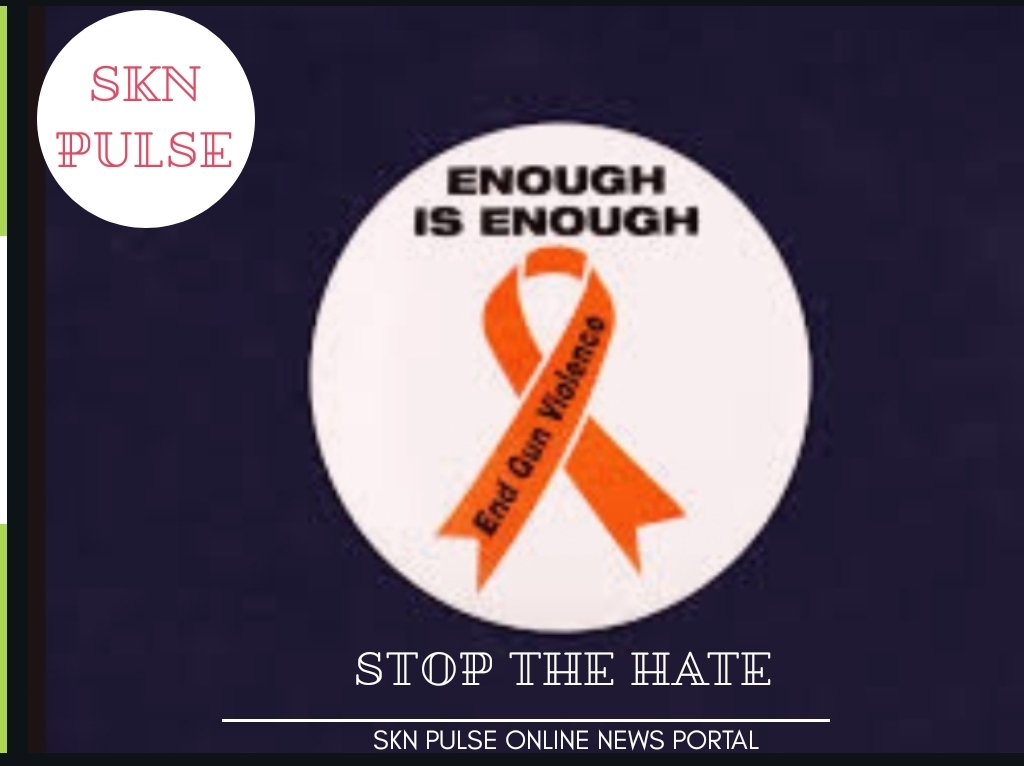 By: Staff Writer
Charlestown. Nevis (SKN PULSE) – SKN Police are investigating three shootings, one fatal shooting and two where at least one person was injured. Two of the three shootings occurred in St. Kitts while the fatal shooting occurred on Nevis.
According to a police statement, young entrepreneur, Evanson Smith of Stuart Williams Drive was attacked and shot by a lone gunman around 9:20 (pm) while leaving his residence last night, (Sunday 29th July).
Unfortunately, he succumbed to his injuries on the scene. One person of interest is in custody assisting the police with investigations.
With the murder toll at 17 now, the Federation, two (2) attempted murders were reported in St. Kitts. Reports are that Winston Johnson was shot in St. Peter's on Saturday Night while early Sunday Morning in Newton Ground, Akil Mills was shot in his back.
Both Victims were taken to the JNF Hospital. Johnson remains warded at the Hospital after having surgery for his injury, while Mills was treated and discharged.
The police is soliciting your help. As it relates to the Nevis murder, persons with any information are asked to contact 869-662-7057, (Violent Crime Unit) or the nearest police station.