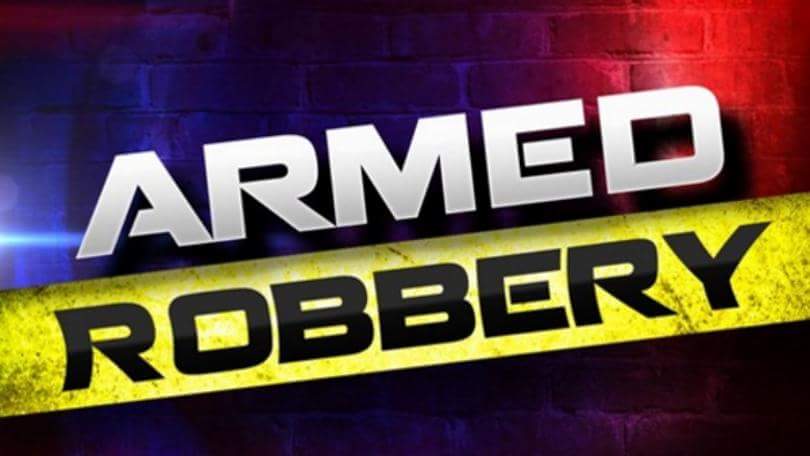 703/2018
By: Contributing Editor
Basseterre, St. Kitts, July 31, 2018 – Patrons at Truling's Spanish bar on George Street, Newtown, were robbed Saturday night according to two reliable sources.
Three armed and masked men descended on the night spot frequented by Spanish and locals.
"The masked men held the patrons at gun point and robbed them of a good amount of money. One person is said to have had EC$1600 in cash on him and all were taken," said the source.
There has been no statement from police on this latest armed robbery.
Disclaimer