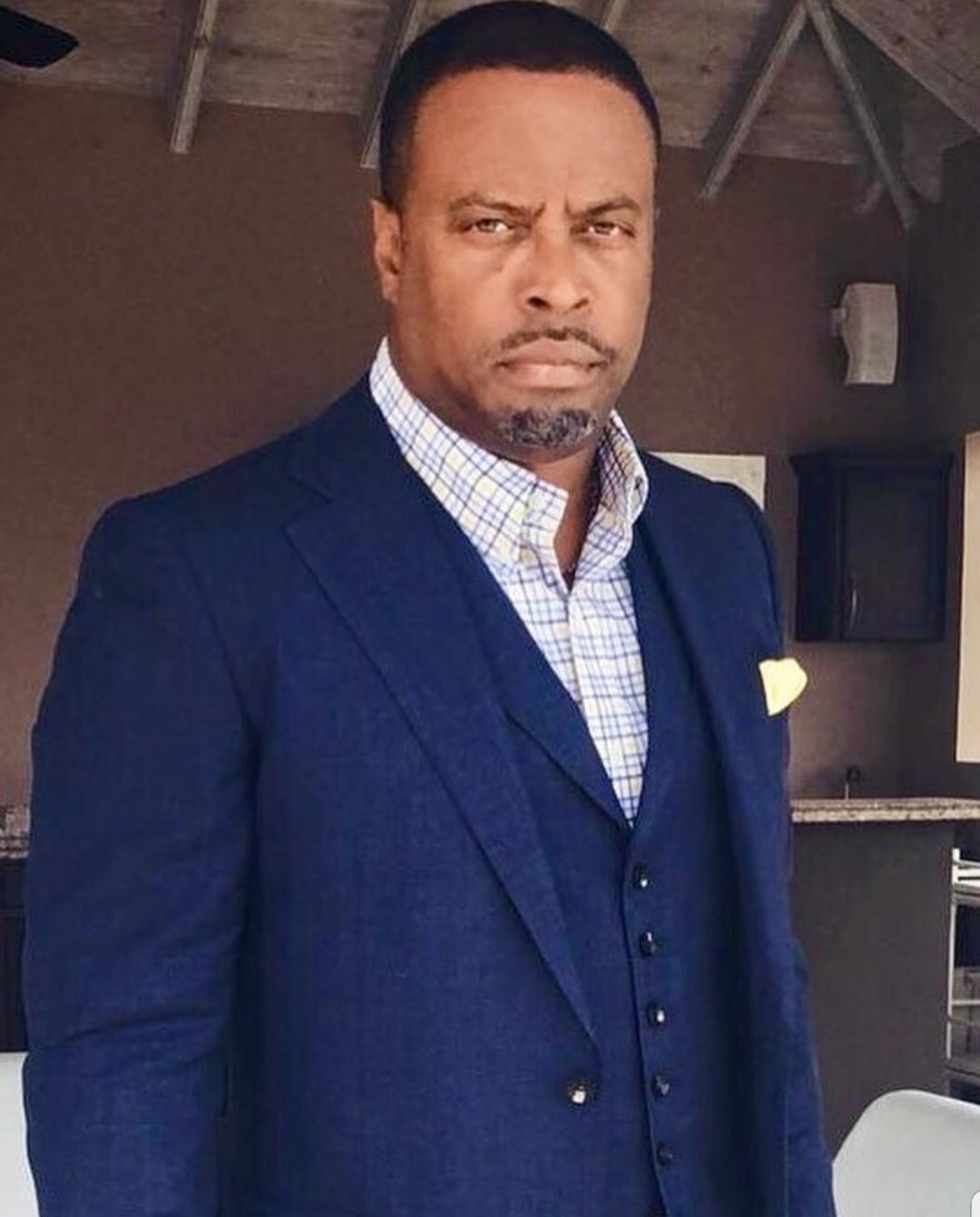 Last night, we received the heart wrenching report that young businessman Mr Evanson Smith- Bartlette, aka "Fast Mouth" of Stuart Williams Drive was killed by gunshots in the driveway of his home. This brings the number of homicides this year on the island to 5. As a Government, we feel that any homicide is one too many and we are horrified by the tragic taking of yet another Nevisian life.
This Government condemns unreservedly this and all other barbaric acts of violence. Our collective hearts go out to the grieving family of Mr Smith, and all families who are left to mourn the loss of their loved ones through these crimes. We shall hold them in our prayers even as we renew our commitment to eradicating the criminal elements in our society.
While the Police move swiftly to bring the perpetrator(s) to justice, we remain mindful that the Police cannot win this fight against crime and violence on their own. It will require the combined efforts of all Nevisians and those who call Nevis home to rid our island of this terrible scourge.
The Government and the community must be resolute and committed in our fight to restore respect for life, and to bring an end to all acts of violence. The Government again appeals to members of the Public to assist the Police by sharing with them whatever information they have that can assist in ensuring that these deviant criminals are brought swiftly to justice.
The Nevis Island Administration has recently announced various new policies to aid in the fight against crime and to incentivize residents to invest in the safety and security of their homes and businesses. In light of this tragic death last night however, the Nevis Island Administration is taking the further step and hereby announces with immediate effect a revolving fund to provide rewards of EC$25,000.00 for information leading to the arrest and conviction of the person or persons responsible for this, and for any other homicide that has been committed on the island of Nevis.
On behalf of the Nevis Island Administration and all Nevisians, the Office of the Premier extends heartfelt condolences to all parents, families and friends who have suffered, and continue to suffer, from acts of crime and violence. May God grant you comfort and strength at this very difficult and trying time for you and for all of our beloved Nevis.
Hon Mark Brantley
Premier
30 July, 2018