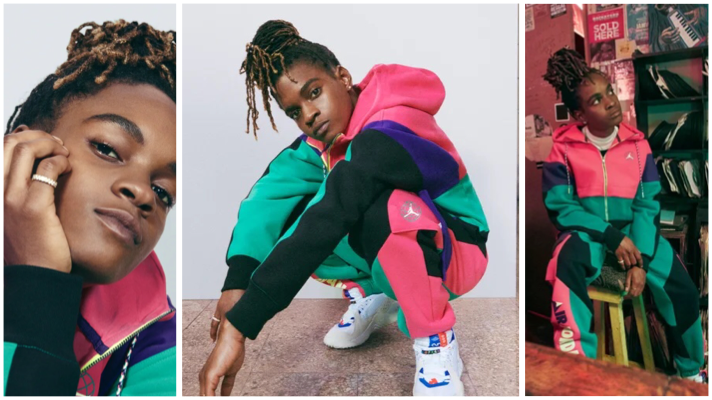 By: Contributor
Jamaican, Koffee is the latest ambassador for legendary sportswear brand Jordan.

Mikayla Simpson, Koffee was named as an ambassador for the Jordan Unite campaign.

Koffee who is also an ambassador for MasterCard, is only 20 years old. Her collaboration with Jordan will help in spreading her advocacy while being able to continue her commitment to creating a more equal world through education.
The Grammy-winning artiste launched the "Haffi Mek It" school initiative last year in which she has created a virtual tour and uses all proceeds towards children's education.
Koffee told Vogue,
Jordan puts forth a very positive outlook and message. When I saw the Unite project that we were to collaborate on, it inspired me in a positive way. I think it's the way that the youth should be going.
Story Credit – Vogue