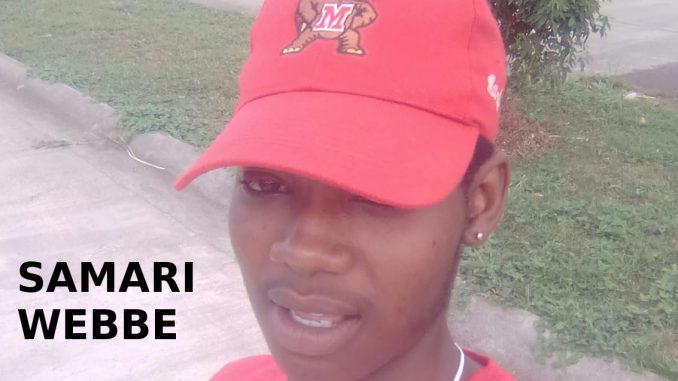 The Royal St. Christopher and Nevis Police Force has launched an investigation into the circumstances surrounding Samari's injuries while in Police custody.
According to a statement released by the police sometime Friday (August 27) morning, Samari Webbe, also known as "Storm", was taken into Police custody for questioning in relation to an ongoing search operation for wanted man, Vincent Taylor.
The release further stated that, "preliminary investigations have revealed that at some point during the questioning, one of the Officers turned to speak with the other and Webb rushed towards that Officer and held on to his firearm in an attempt to take it away." A scuffle ensued and Webbe was shot in the shoulder. Webbe is currently warded at the JNF Hospital where he is receiving medical attention.
Investigations are ongoing. The police have said that, "a parallel investigation will be done by the Office of Professional Standards – the unit responsible for overseeing investigations into all reports involving Police Officers."