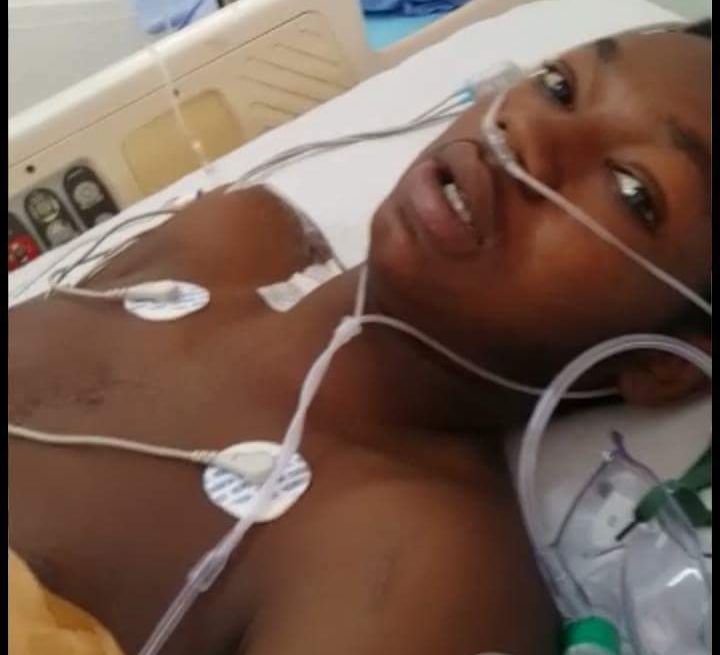 757/2018

Basseterre, St. Kitts, August 25, 2018 – A video has been circulated with a young man lying on a hospital bed recounting his experience being shot on Friday morning allegedly by law a law enforcement officer in St. Kitts.
"It start from in the yard. The officer in the blue shirt and then I look around I see one in the front yard and I see one in an army camouflage and the one tell me take off me tam … I was just going to eat and afterwards they come on the landing and he put his foot on me head down on the ground," the youth lying on a hospital bed said.
Police are tight-lipped about reports that one of their officers shot a man in the Brimstone Hill area of Sandy Point on Friday.

If confirmed, it would be the second incident in the past three weeks in which a civilian was shot and injured by a police officer.
According to several sources one man was shot by police in the Brimstone Hill area on Friday morning and taken to the J N France General Hospital in Basseterre for treatment.
The injured youth has been identified by non police sources as Samari Webb, said to be from Nevis and the son of a serving Customs Officer in Nevis.