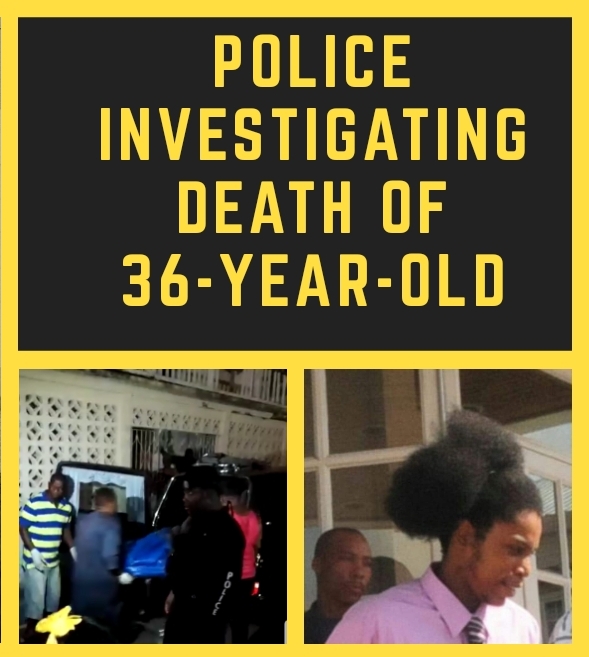 Basseterre, St. Kitts, August 21, 2018 (RSCNPF): Police are investigating the death of 36-year-old Kasim Buchanan (formally of Sandy Point) who was found dead in his home on Monday (August 20).

At about 6:25 p.m. on Monday, Police received a report by the victim's girlfriend. They both lived in a house in an alley that connects Nevis Street and College Street Ghaut. Preliminary investigations have revealed that she left him at home in the morning, and upon her return in the evening, she found his motionless body in a pool of blood. The District Medical Doctor arrived on the scene and pronounced him dead.

He had visible signs of trauma to his body. The scene was processed by technicians from the Forensic Services Unit and items of evidential value were collected. Persons with information about this incident are urged to call the Violent Crimes Unit at 467-1887/1888 or 662-3468 or their nearest Police Station.