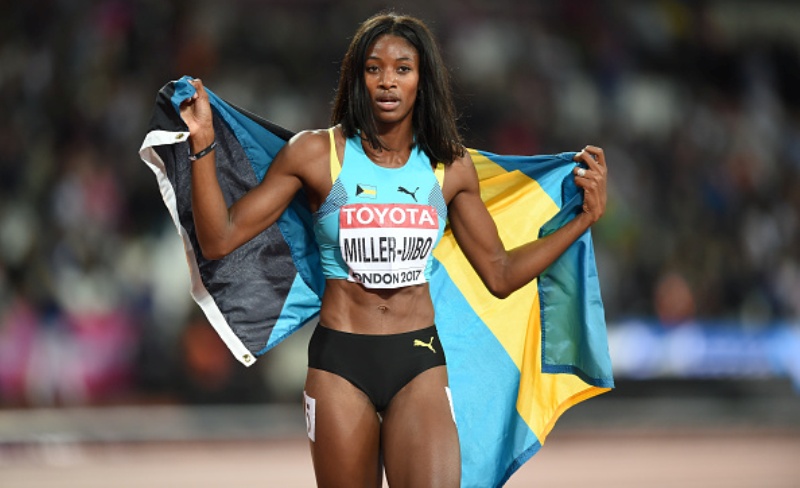 By: Tito Chapman
Bahamian star athlete, Shaunae Miller-Uibo has pledged $25,000 to the relief efforts in The Bahamas.
The Olympic 400m Champion announced her pledge via Instagram. She said:
I am pledging US$25,000, and I hope to raise as much as I can to help with the restoration of the hearts of our people and our beautiful landscape.
Miller-Uibo wrote:
Please help us rebuild and recover.

I know the Bahamian government, along with international organisations, will assist with rebuilding in the coming days.
Abaco and Grand Bahamas, two of the country's main islands, were destroyed by Hurricane Dorian. Rescue efforts are still on-going. Thus far there has been 45 deaths. Many persons are still unaccounted for and thousands are homeless.