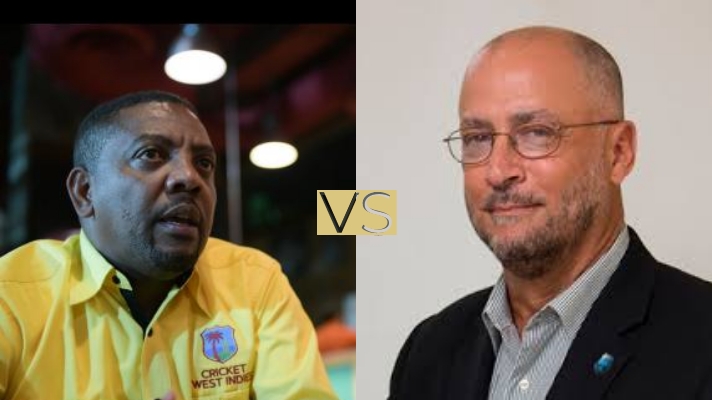 By: T. Chapman
Cricket Commmentary
As time draws closer for the election of a President and Vice President of Cricket West Indies which takes place on 24 th March 2019, I share the view that the Dave Cameron leadership has brought too many negative issues into focus that have impacted players and the Board adversely.
Bearing such in mind, it's time Cricket West Indies begin to chart a new course that's why I believe at this time the Ricky Skerritt team based on there blueprint program for advancing CWI should be given the support of member associations.
If there is any truth to the allegation that the Cricket Associations of Guyana , Barbados and the Windward Islands refused to entertain the Skerritt team with their Blueprint Program that in itself is a recipe for disaster .
In order for Cricket West Indies to be dominant again the bickering and divisiveness must be brought to an end and let democracy and harmony reign.
I trust and hope that for the advancement of CWI that the team of Skerritt/Shallow would be successful in there bid to unseat the embattled Cameron team.
Skerritt is a former Senator that served in the St. Kitts and Nevis Labour Party Administration from 2004 to 2015. He had responsibility for Tourism, Sports and Culture. After the 2013 elections he was appointed the Minister of Tourism and International Transport. International Trade, Industry, Com erce and Consumer Affairs were added to his list of responsibilities in 2013.
Prior to politics, Skerritt managed the West Indies Team from March 2000 to June 2004.