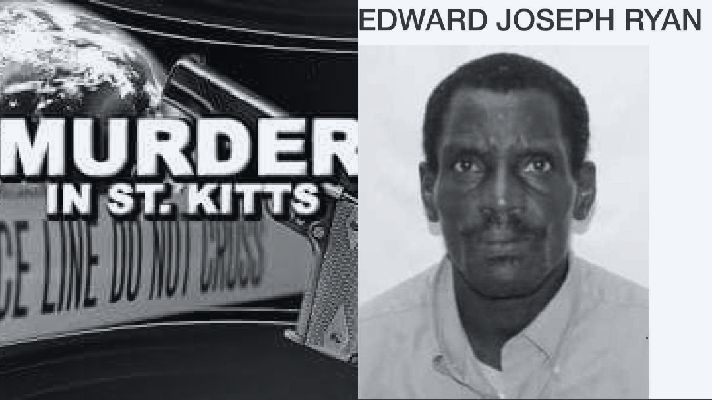 By: Staff Reporter
The Royal St. Christopher and Nevis Police Force are investigating the death of a male, who was killed Thursday night.
According to an official police report, they received information about a shooting incident around 10:40 (pm). A statement from the police stated, "preliminary investigations revealed that Eward Ryan was sitting in his car in the area of Charles Halbert Street when two armed men approached him."
"They opened fire and he was shot several times about the body," the statement said.
Ryan was pronounced dead on the scene.
Investigation into the latest homicide is currently ongoing.
Ryan's killing provides an instant reminder that gun-related incidents are still a major concern.
Persons with information regarding this incident are urged to contact Violent Crimes Unit by dialing 469-1887/469-1888 or 662-3468.