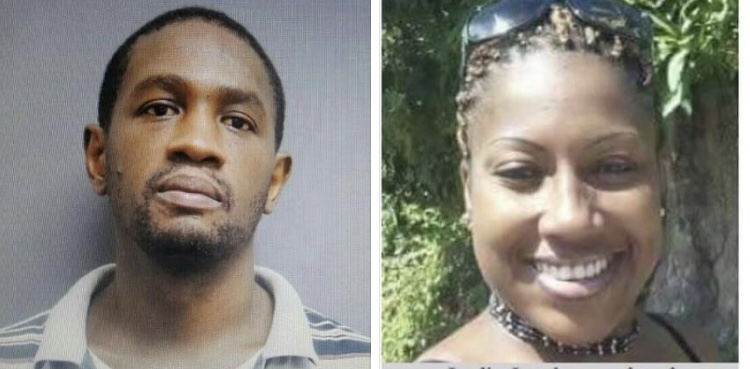 By: Staff Writer
A man was found guilty of murder on Thursday in the shooting that killed 37-year-old Lydia Jacobs.
Alston Phillips, a Jamaican man who resided in Hamilton Estate, was found guilty of murder and attempted murder.
The verdict was handed down by the jury at the Theodore L. Hobson Court Building in Charlestown on Thursday 19th November.
Jacobs was reportedly shot at approximately 10:55 p.m. on Friday, June 02, 2017, in the yard of her Grace Development Housing residence in Church Ground.
After returning home from work, Phillips allegedly fired multiple shots into the vehicle, in which Jacobs was travelling. She was transported to the Alexandra Hospital, where she was pronounced dead.
Phillips was arrested soon after and was charged with murder and attempted murder, (2 charges).
He was found guilty on all charges and was remanded to Her Magesty's Prison until sentencing in April of 2021.