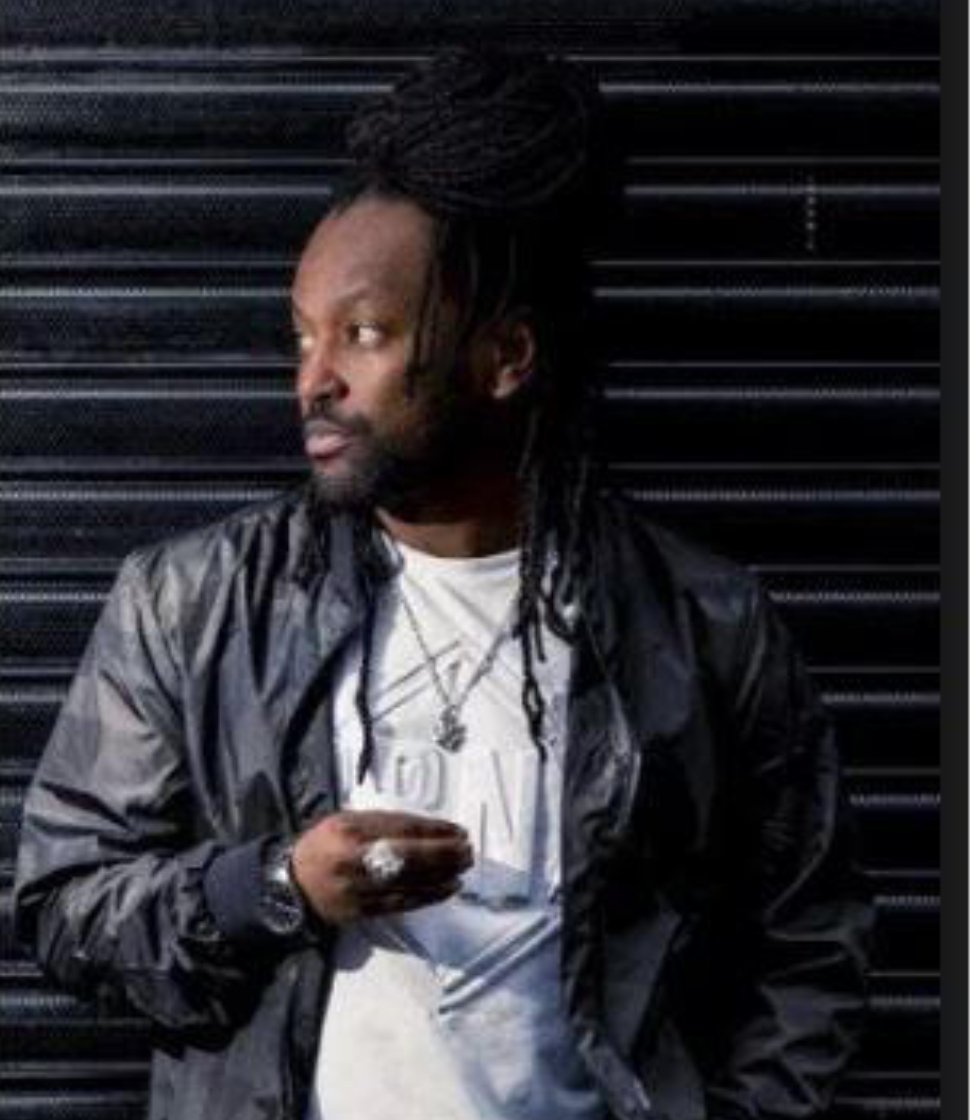 First Published: Tuesday 28th November, 2017
Source: Caribbean Entertainment Magazine
Soca Artist Scrappy has been appointed as a Cultural Ambassador for Montserrat. The appointment came from the Global Carnival Center, a UK based organisation that specializes in various aspects of developing carnival business, carnival events, networking and running of carnival conferences within the UK and internationally.
This means that Scrappy will now be representing Montserrat's music and carnival culture amongst other ambassadors from South Africa, Brazil, Trinidad and Tobago and Bahamas and more.
The organisation recently launched their ambassador program aimed at recognising artist from around the world for their involvement and contribution to carnival culture and the artform.
As an ambassador, Scrappy will be promoting and representing Montserrat's music and carnival culture and other culturally relatable concepts to Montserrat. As part of his ambassador duties, he will be speaking or performing at seminars and events across the country and internationally with the aim of exposing Montserrat carnival culture and music.
Scrappy says "This is a great opportunity for myself and Montserrat in my eyes. I've always represented the music and culture of Montserrat so to be given a platform to share our island's talent is an amazing thing. I plan to make sure the world knows more about our rich culture"
Scrappy currently has a new album available now for digital streaming on all music streaming apps titled Chapter 11.
Visit www.scrappyonline.net for more information and updates.