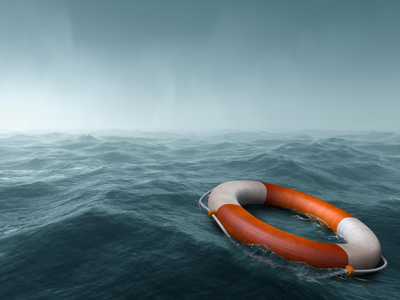 By: Staff Writer
A search has been launched for a male who failed to return from his routine swim early this morning.
Unconfirmed reports indicate that the missing man hails from Government Road and was last seen swimming in close proximity to the Charlestown Water Front Area around 7:00 (am) this morning, (Thursday 23rd August, 2018).
His failure to return to land raised an alarm and the authorities were notified. Local fishermen are assisting in the search and upto press time no sighting has been made.