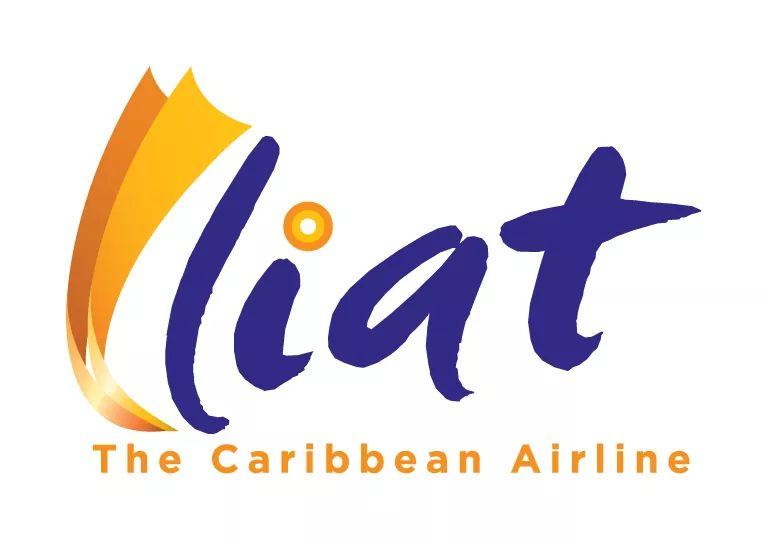 ST. JOHN'S ANTIGUA, March 28, 2019 – LIAT, The Caribbean Airline is currently running a reduced schedule due to unscheduled maintenance on two of its aircraft.
Chief Executive Officer Julie Reifer-Jones emphasized that the safety and comfort of passengers was the top priority for the company. She noted that the unscheduled maintenance would see the aircraft out of service for several days. Therefore, several adjustments had to be made to the flight schedule. The CEO stated that the company was working to return to its full flight schedule by next week.
Mrs. Reifer-Jones also assured passengers that this would not affect their Easter travel plans as the airline had already put in place adequate arrangements to ensure smooth trips for this peak travel period.