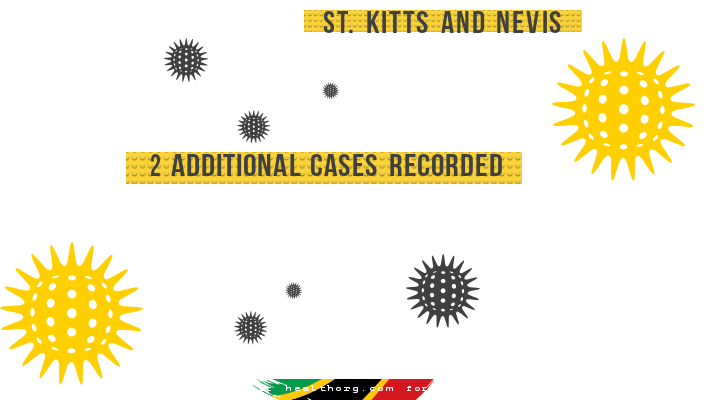 By: Staff Writer
St. Kitts and Nevis has recorded two additional cases of Covid-19.
The announcement was made moments ago at a special briefing of the NEOC.
According to Chief Medical Officer, Dr. Hazel Laws, the Ministry of Health received two positive test results yesterday, Monday 23, November.
This brings the total number of active cases to three. The total number of confirmed cases in St. Kitts and Nevis now stands at 22, 16 in St. Kitts and 6 in Nevis.
The two positive cases are returning nationals who arrived in the Federation last Saturday (Nov. 21). As per the protocols in place upon arrival, the two nationals have been in quarantine since.
All passengers who arrived on the same flight last Saturday November 21, 2020 are in quarantine and confined to their rooms.

Dr. Hazel Laws – Chief Medical Officer
The two returning nationals are now in isolation.
To date, St. Kitts and Nevis has recorded 19 recoveries. There has been no deaths.