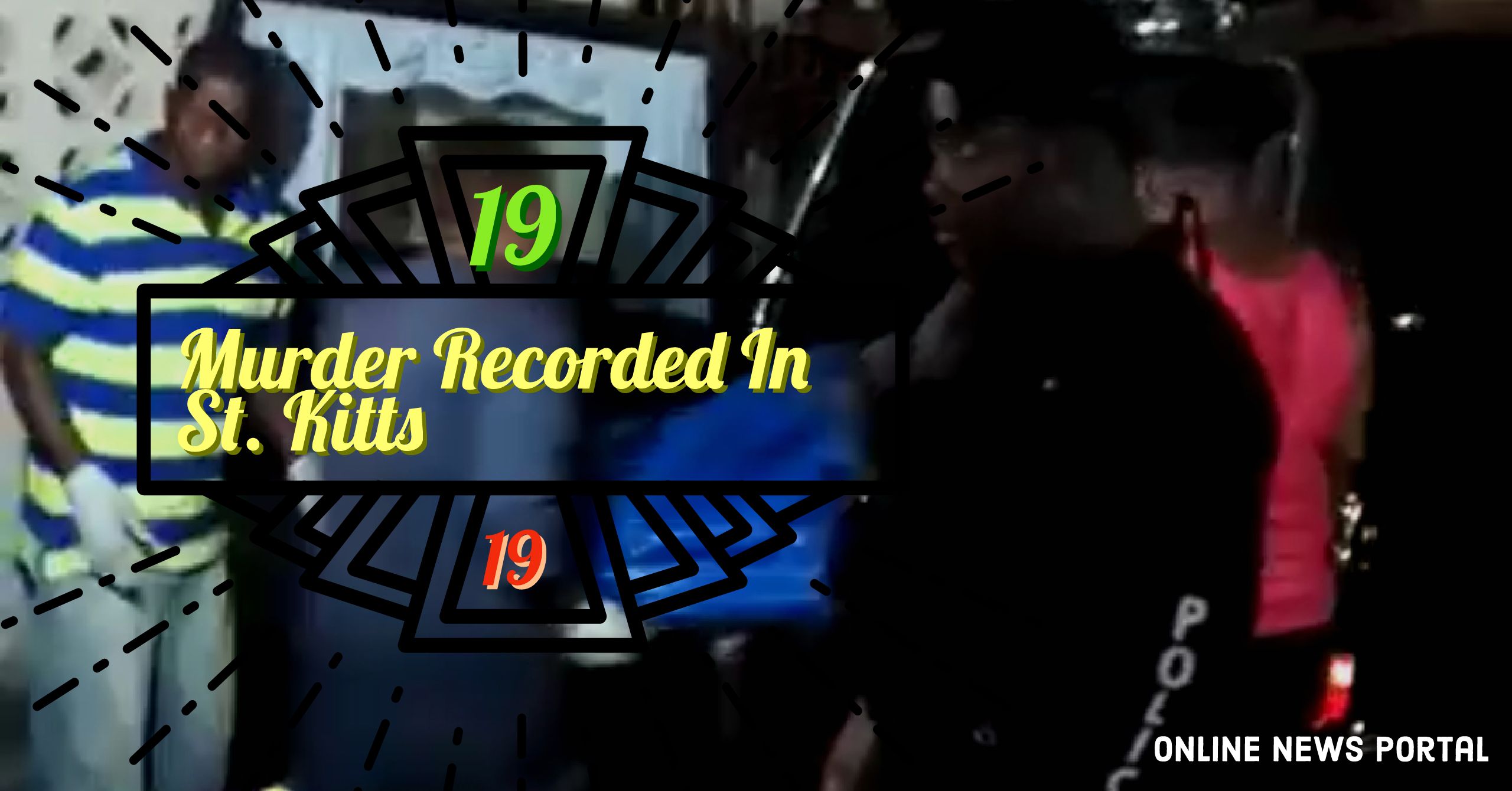 Photo Caption: Deceased been removed from the crime secene
By: Staff Writer
Earlier this evening, the lifeless body of Kassim Buchanan who resided in Basseterre was discovered near Maurice Hillier Primary School.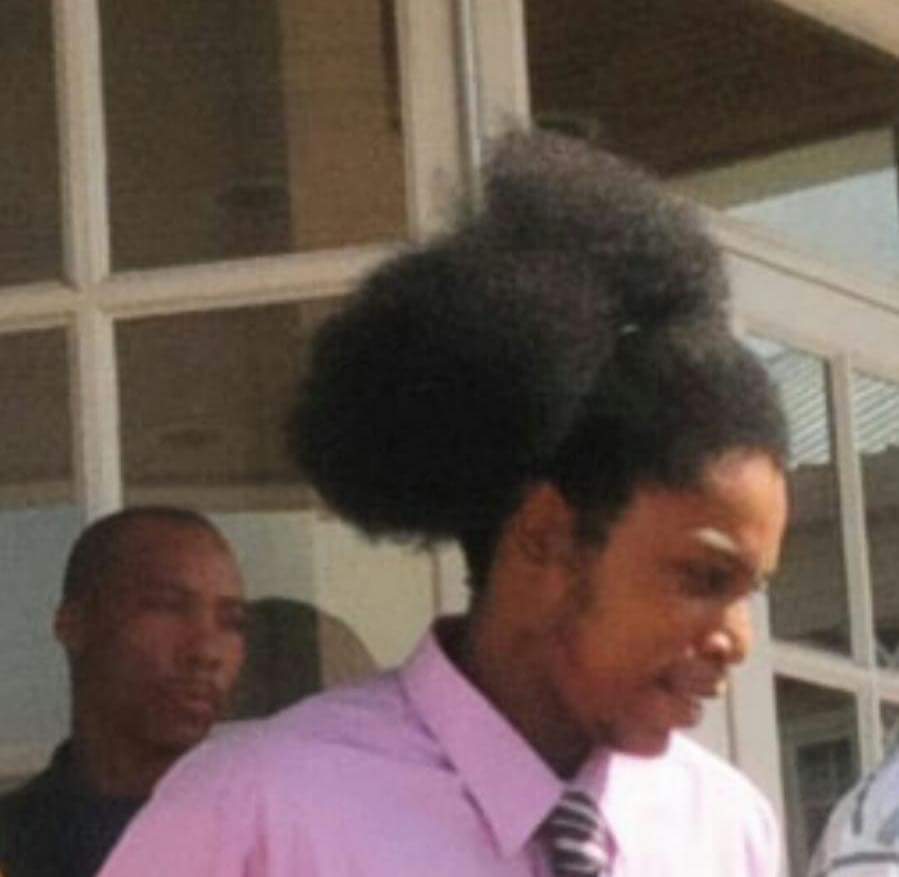 Photo Caption: Sourced photo of Buchanan
According to reports, Buchanan was found sometime after 6pm Monday August 20; his girlfriend found him lying in a pool of his blood.
Circumstances surrounding his death are sketchy.
An official statement from the Police Public Relations Unit wasn't issued up to press time. The official police report is expected to state the cause of death.
Police investigations are currently on-going.