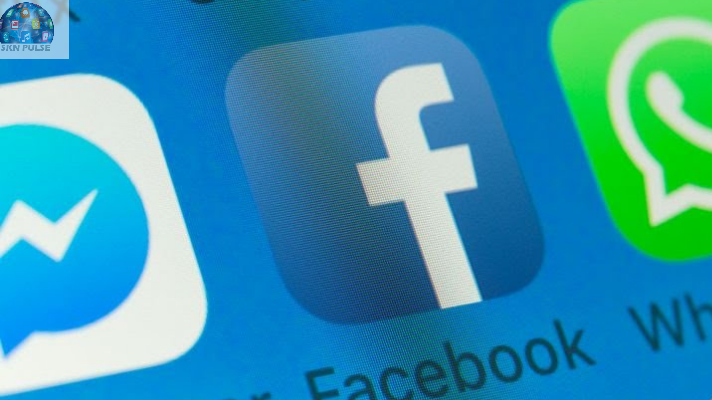 By: Tito Chapman
Social network users in the East and West coasts of the United States and Europe and Caribbean Nationals are among those affected by Facebook's partial outage, which has lasted at least eight hours.
The outage affects Facebook Messenger, Instagram and its desktop and mobile sites. In addition, WhatsApp users are being affected by the outage.
Users have made reports via Down detector about not being able to access Facebook when trying to log in from different browsers. Issues also includes problems sending messages and uploading photos.
Users started experiencing Facebook problems at about 11am EDT (3pm GMT).
Since then, on its developer site, Facebook wrote:
We are currently experiencing issues that may cause some API requests to take longer or fail unexpectedly. We are investigating the issue and working on a resolution.
Facebook also responded on Twitter, noting that:
the issue is not related to a DDoS attack.