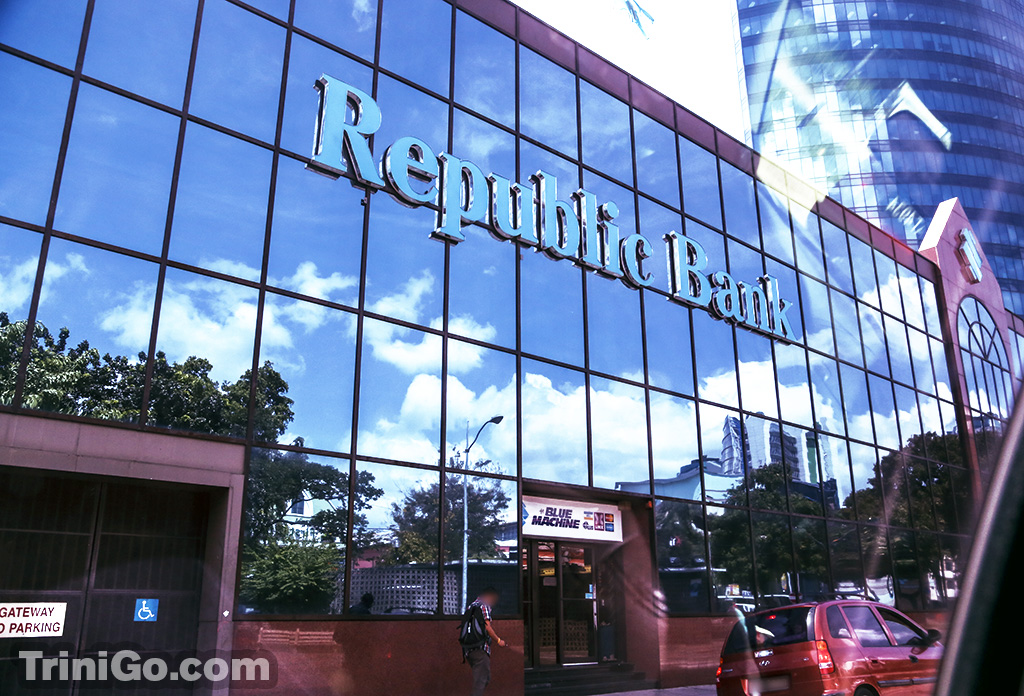 Sourced photo of Public Bank building, Trinidad and Tobago, (TriniGo.com)

Port of Spain, Trinidad: March 13, 2019: Given its intent to acquire the assets of Scotiabank in several territories across the region, members of Republic Bank's executive team have just concluded a series of town hall meetings with the staff of Scotiabank in impacted markets.
Group President, Nigel Baptiste, said Republic Bank takes the existing and potential concerns of all individuals very seriously. "These town hall meetings were not meant to preempt the regulatory approval process but were intended to share some valuable insight on the Republic Group with the Scotia staff so that they could get to know us better" said Baptiste. "As an institution, we believe in full engagement of staff and, given their importance to the continued success of the operations in the various countries, it was important that the staff also be assured of the continued value to the successor organisations" he added.
In addition to meeting the Bank's leadership, staff of Scotiabank will also have opportunities to interact with teams from all levels of Republic, in the near future. "There is no better way for people to connect and get firsthand knowledge than through this kind of direct interaction," said Baptiste.

Republic Bank's commitment to keeping all Scotia staff in the employ of the Republic Group is in keeping with the Bank's people-centered focus and its philosophy for entering new markets.
"Republic Bank, across the entire group, relies on the knowledge and expertise of locals – from the level of senior management to the junior entry level staff. That is what differentiates us wherever we go. We believe in offering opportunities for career advancement, giving our talent the best possible working environments and engaging them in everything we do," stated Baptiste.
Baptiste concluded by saying, "The commitment, talent and dedication of Republic Bank's staff made us the success that we are today. We are looking forward to getting to know the new members of our team and to building the future of the Republic Group, together."
-End-
Disclaimer
*This article was posted in its entirety as received by SKN PULSE. This media house does not correct any spelling or grammatical errors within press releases and (or) commentaries. The views contained within are not necessarily those of SKN PULSE.