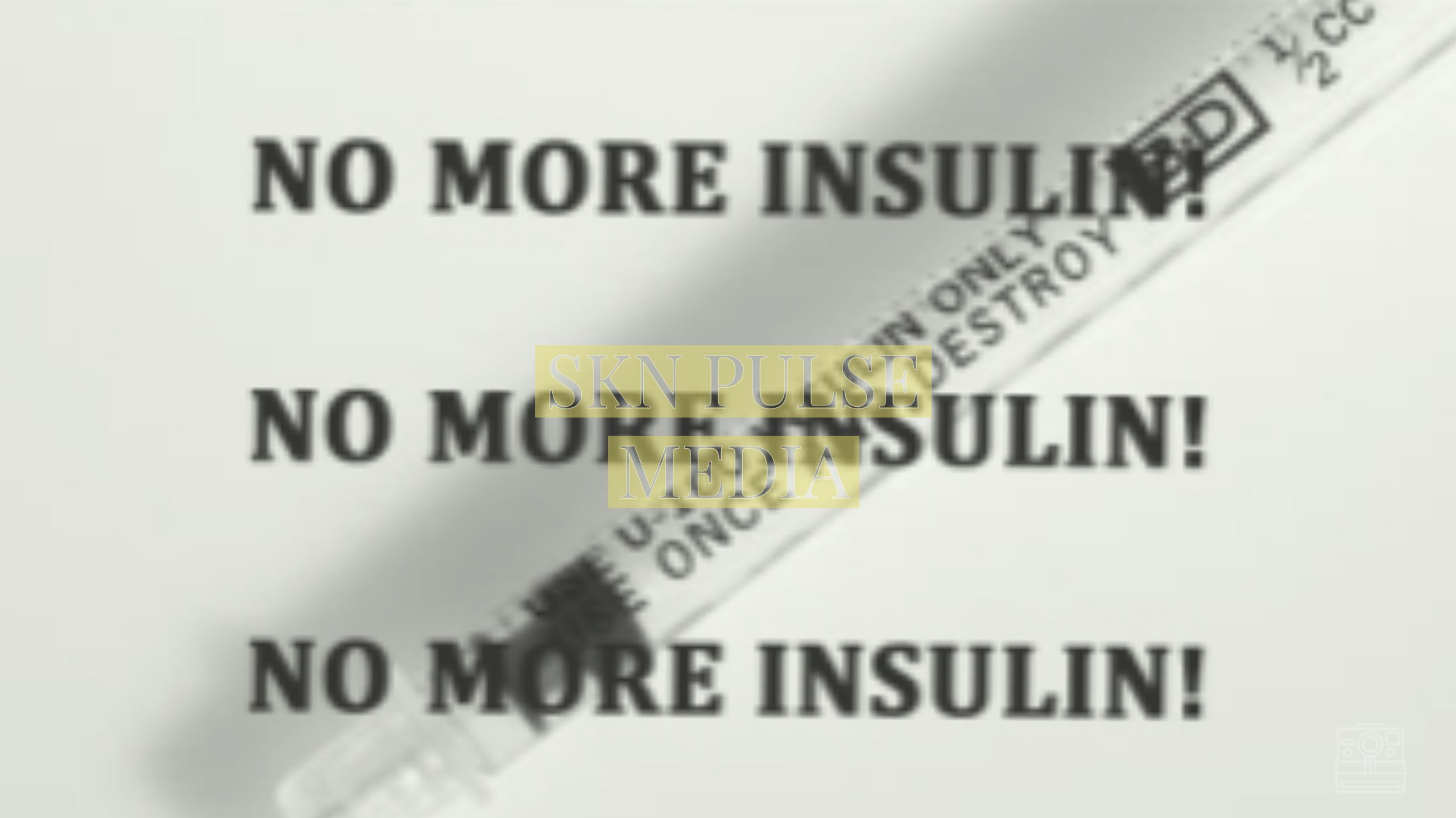 857/2018

By: Erasmus Williams
Basseterre, St. Kitts, October 3, 2018 – Shocking disclosure Wednesday that diabetic patients in St. Kitts are being given insulin with a September expiration date by a government-owned pharmacy.
This disclosure has come from a female caller to Freedom 106.5 FM popular "Issues" programme who said she has tried several other drug stress and pharmacies in St. Kitts and they are also out of that type of insulin.
The caller said she is forced to use insulin from a bottle with the September expiration date "to stay healthy."
"Dr. Drew, I am diabetic. I went to get some insulin at the government dispensary (Pogson Medical Centre) in Sandy Point. The insulin expired. I had to go into town (Basseterre) yesterday to try and get. I went to Pharmcarre. It seems as if the government orders the insulin that Pharmcarre gets. Valu Mart gets from government. I also try a little drug store in the Amory Mall and they too did not have. I also tried another little drug store on Cayon Street and they too did not have," the female caller told Dr. Terrance Drew, the St. Kitts-Nevis Labour Party candidate, a guest on Wednesday's radio call-in programme.

She disclosed that she has been forced to use insulin from a bottle which also has an expired September date.
"I have been using it although it has expired in September member. After I did not get any in town yesterday (Tuesday), I had to come back home and take some of the expired insulin and this morning (Wednesday) I had to do the same thing," said the caller, who added: "I am just praying that it does not mess me up."
"I cannot get any insulin in the drug stores. I cannot get any in the drug stores," responded the female caller to Dr. Drew when he confirmed that the caller was forced to take expired insulin. "I wished that you would not have had to do that."
The female caller said it was even heartless that the government had not made any effort to get a supply of insulin for the hundreds of insulin patients in St. Kitts.
"How far is it for the government to make a call to Barbados and get insulin for all those diabetics like me in St. Kitts?" asked the female caller.
Stating that diabetes is one of the most chronic diseases in St. Kitts and Nevis, Dr. Drew has personally spoken to the caller and has sourced the type of insulin she uses at The City Drug Store in Nevis.