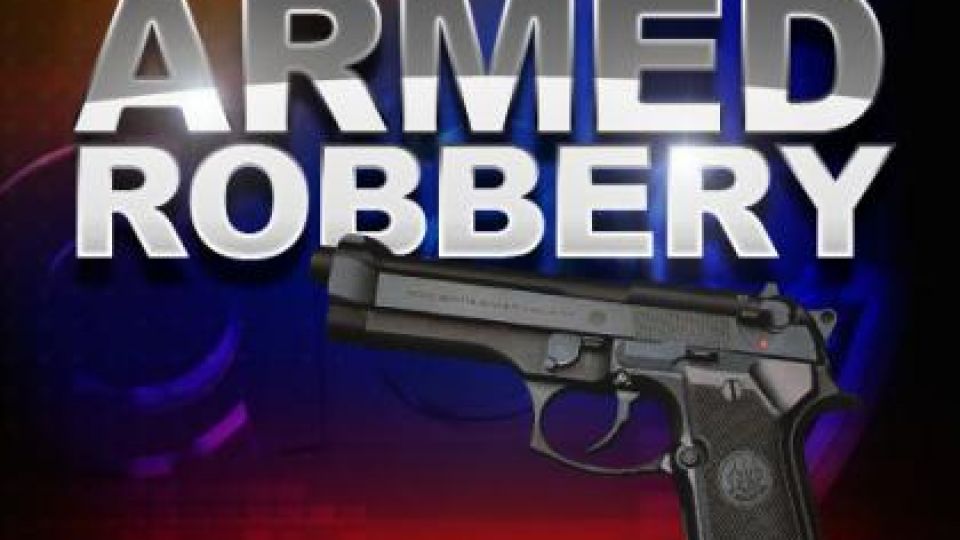 858/2018

By: Erasmus Williams
Basseterre, St. Kitts, October 3, 2018 – Bass Bakery and Supermarket at Parry's Village, in St. Peter's has been robbed.

According to a Bass family member two masked and armed men entered the business place around 7:40 Wednesday night and held up the business place.
It was not immediately known how many employees and customers were inside the business at the time and if the robbers made off with cash and how much.