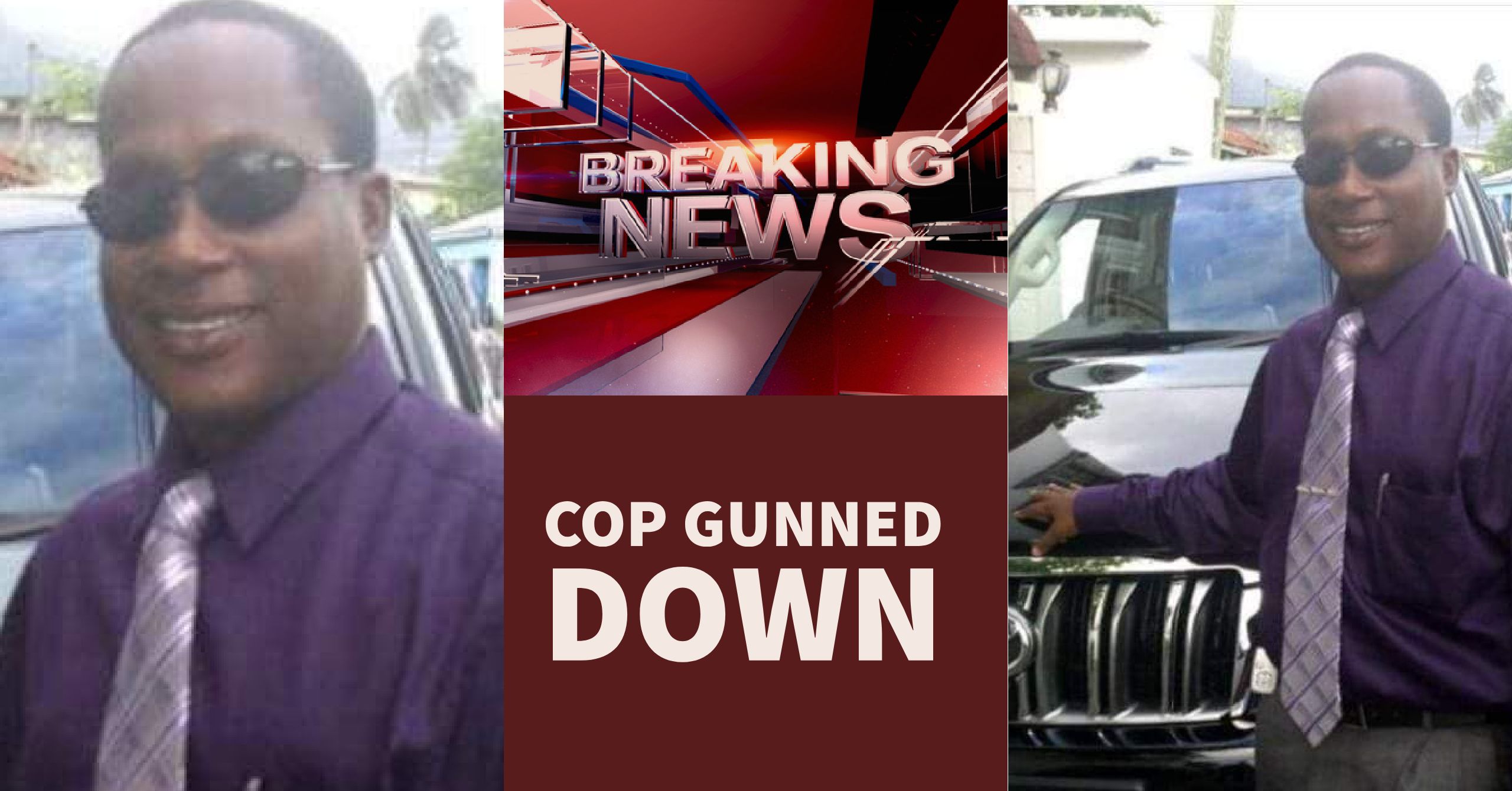 By: Staff Writer
An early morning shooting has resulted in the death of police officer, (was posted at Stapleton Police Station) Sergeant Leon 'Shabba' Powell of Newton Ground.
Reports are that the shooting incident occurred in Newton Ground in the wee hours of the morning. The deceased operated a bar in the said area.
Details surrounding the incident are sketchy.
A press statement from the Royal St. Christopher and Nevis Police Force is expected later in the day.
We are following this developing story. Details to follow.