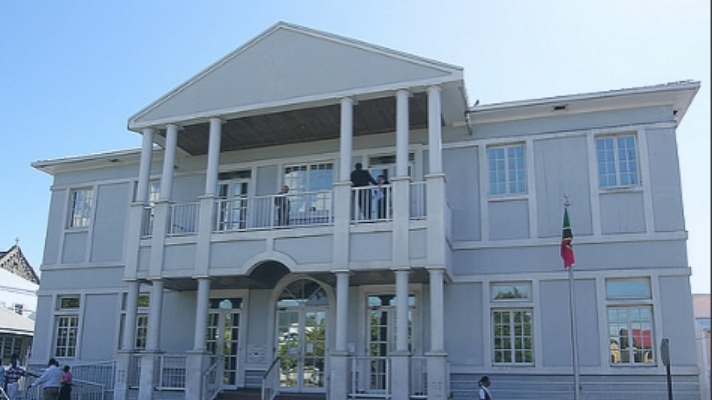 An expansion of the services at the Sir Lee Llewellyn Moore Judicial and Legal Complex in St. Kitts are expected shortly after the announcement of planned construction work to be undertaken.
The construction of an annex would house a third magistrate's court chamber and a mediation centre that shall be dedicated to criminal and family matters.
The revealation was made by the Honourable Vincent Byron, Attorney General and Minister of Justice and Legal Affairs, at the opening ceremony of the 40 hour Mediation Skills Programme held on Monday, March 04, at the Royal St. Kitts Hotel.
The construction is expected to commence in a few weeks.
Byron stated:
This gives us the type of infrastructure to help facilitate, as it was, the administration of justice here in St. Kitts and Nevis, and continue to ensure that the rule of law here in our small but dynamic Federation is upheld.