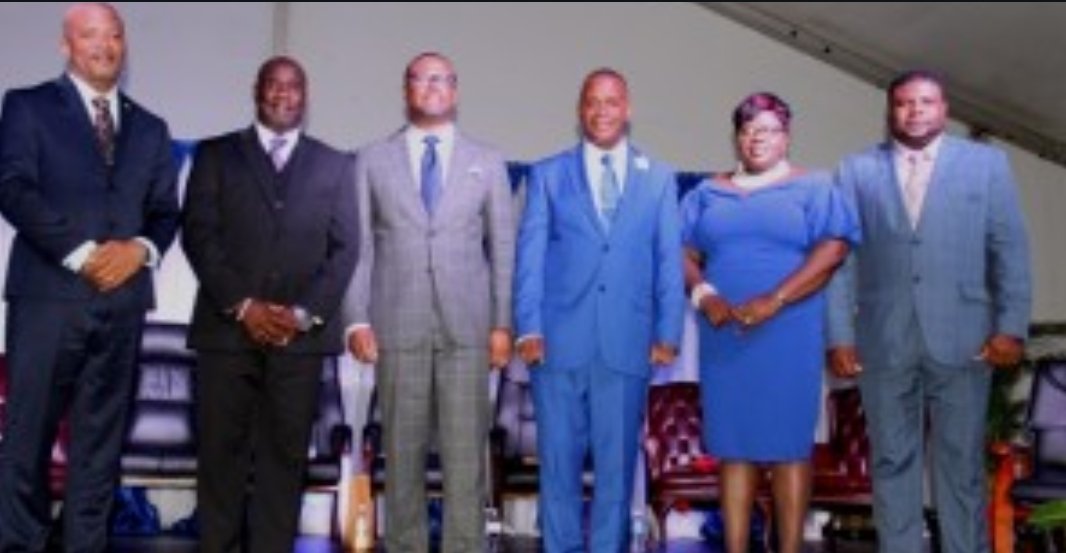 By: T. Chapman
SKN PULSE – The Nevis Island Administration (NIA), led by Premier of Nevis Hon. Mark Anthony Graham Brantley, was inaugurated at a ceremony at the Elquemedo T. Willett Park in Charlestown earlier this afternoon, (December 24, 2017).
Premier Brantley, along with three ministers and two junior ministers were presented with their Instruments of Appointment by the Governor General of St. Kitts and Nevis, His Excellency Sir Tapley Seaton while the Oaths were administered by Resident Judge Her Ladyship the Hon. Pearletta Lanns.
The Ministers and Junior Ministers portfolios are as follows: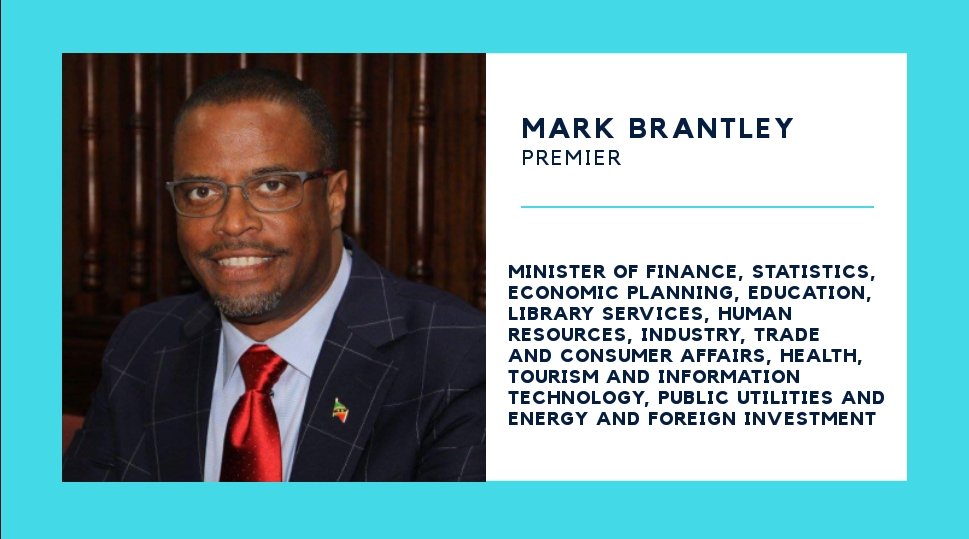 Hon. Mark Brantley holds the portfolio of the Minister of Finance, Statistics, Economic Planning, Education, Library Services, Human Resources, Industry, Trade and Consumer Affairs, Health, Tourism and Information Technology, Public Utilities and Energy and Foreign Investments.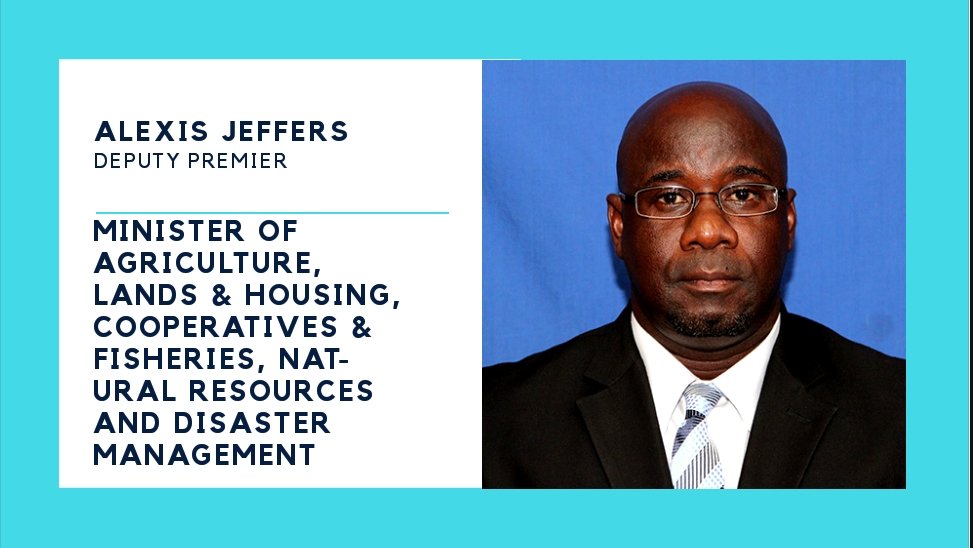 Hon. Alexis Allison Jeffers, who was sworn in as the Deputy Premier of Nevis, is also the Minister of Agriculture, Lands, Housing, Cooperatives and Fisheries, Natural Resources and Disaster Management.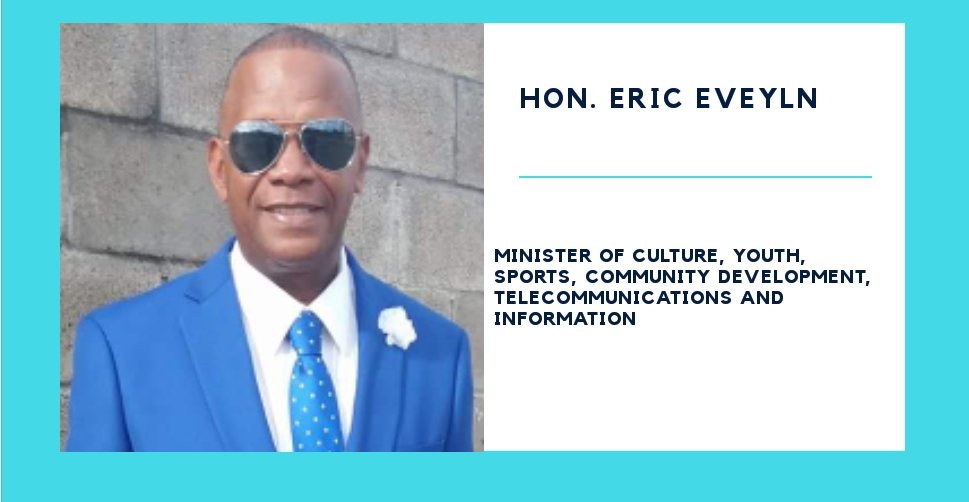 Hon. Eric Rohan Evelyn is the Minister of Culture, Youth, Sports, Community Development and Telecommunications and Information.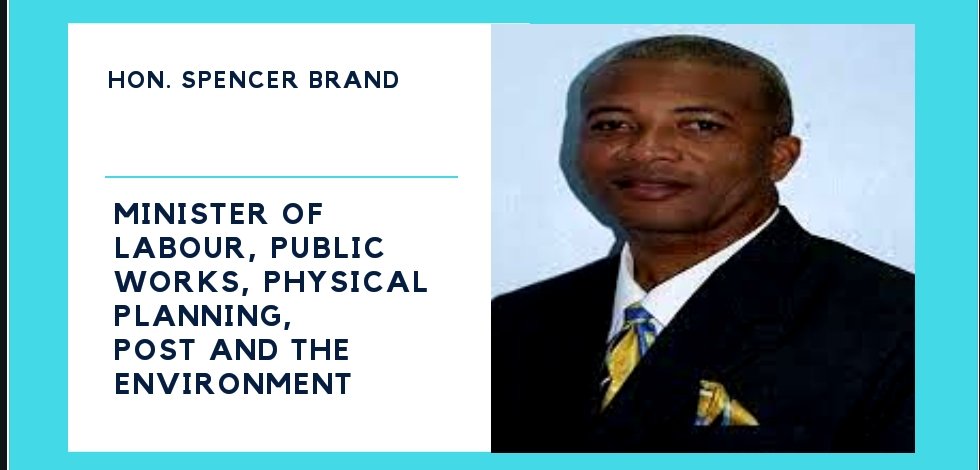 Hon. Spencer Rudolph Brand is the Minister of Labour, Public Works, Physical Planning, Posts and the Environment.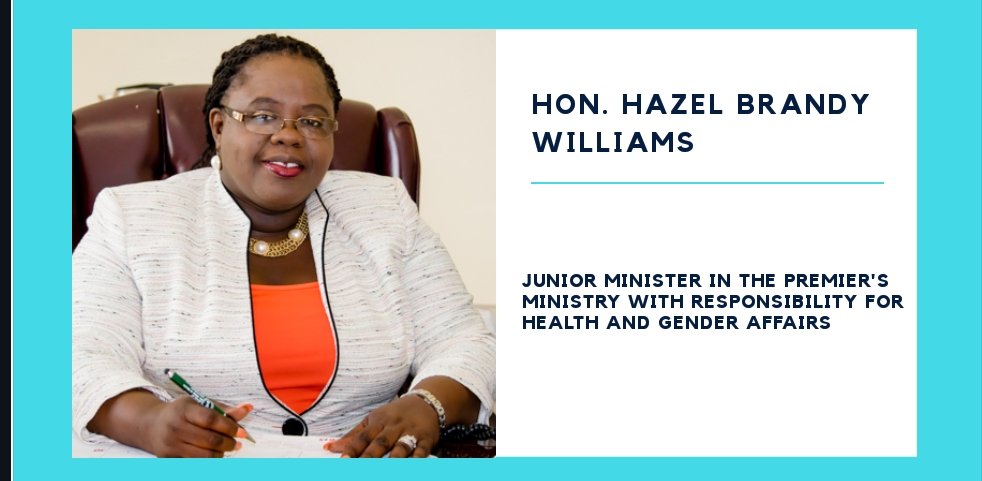 Hon. Hazel Brandy-Williams and Hon. Troy Liburd were sworn in as Junior Ministers in the Premiers Ministry.
Mrs. Brandy-Williams has responsibility for Health and Gender Affairs while Mr. Liburd is responsible for Education, Library Services and Information Technology.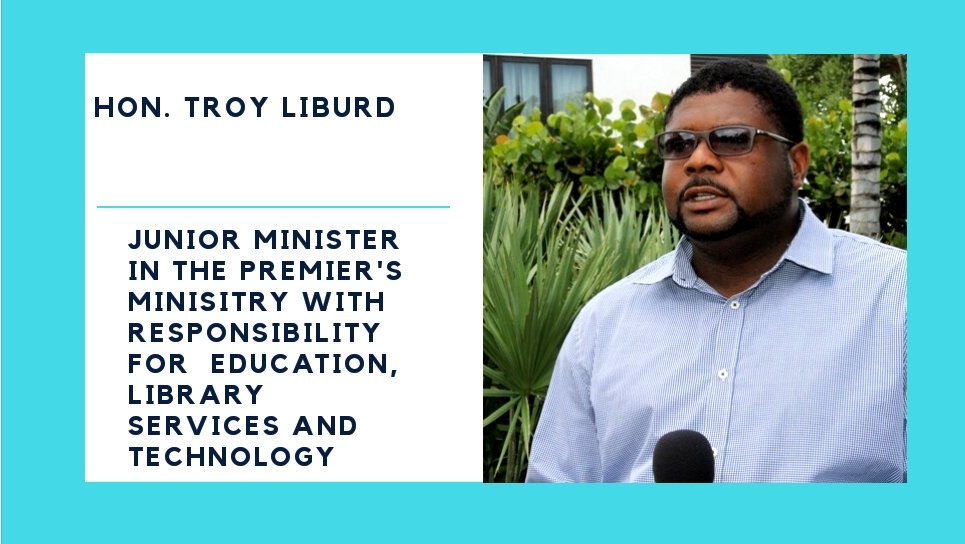 The program line up was packed; the ceremony commenced with the Nevis Symphonic Band rendering the national anthem while the Invocation was done by Bishop Stephen Liburd. The Scripture readings were presented by Ms. Lorna Hunkins and Mr. Theon Tross respectively.
Pastor Wayne Maynard delivered the Prayer of Thanksgiving for the new government while the Charge and the Benediction were delivered by Pastor Arthur Freeman. Entertainment was provided in song by MACAV, Nneka Ali and Joyah Clarke and Denzil Stanley.
Dignitaries present were Acting Deputy Governor General Her Honour Mrs. Marjorie Morton, Prime Minister of St. Kitts and Nevis Dr. the Hon. Timothy Harris, other members of the Federal Cabinet including Immediate Past Premier of Nevis Hon. Vance Amory, the Diplomatic Core and NIA officials. Numerous well-wishers were also in attendance.