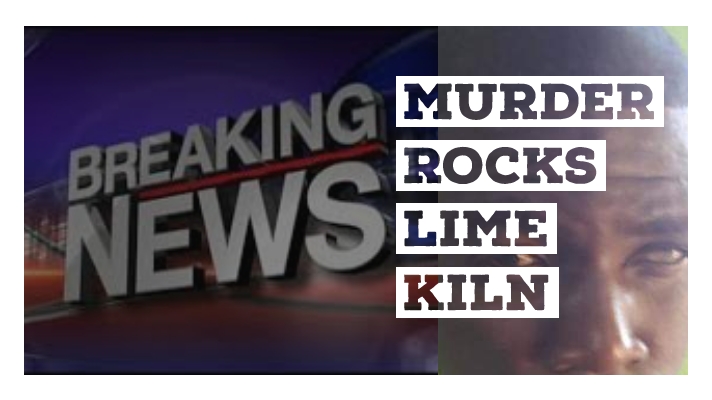 By: Staff Writer
8 for 2019: Another young man gunned down due to Gun violence.
Confirmed reports indicate that a young man with the alias 'Chronic' was gunned down in Lime Kiln earlier this morning, (after 9:00am).
Police have confirmed the homicide and indicated that investigators are presently at the crime scene.
With the latest homicide, St. Kitts has now recorded its 7th murder for the month of February.
To date, six firearms have been taken off the streets. However, gun related crimes remains a troubling issue to the Harris led Unity Government, which is a serious concern to citizens of the Federation whether at home or in the Diaspora.
Up to press time, no arrests have been made.
More details to follow.