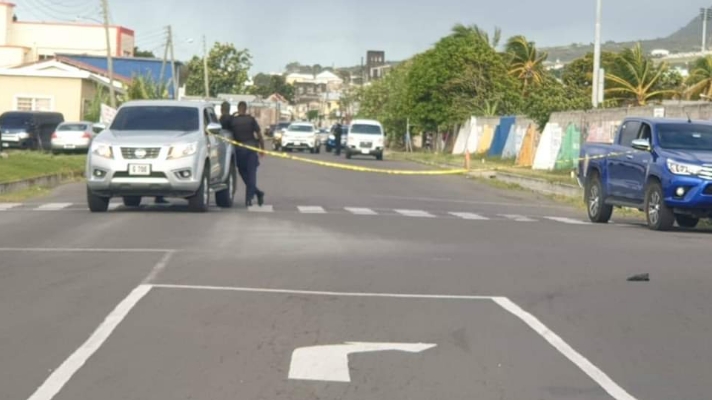 Basseterre, St. Kitts, February 23, 2019 (RSCNPF): Two males – one adult and one juvenile – were taken into Police custody by members of the security forces Saturday morning following a shooting incident in the Newtown area.
Close to 7 a.m. on February 23, 2019, Police Officers and Soldiers, who were patrolling the area at the time, stated that they heard what appeared to be gunshots. They then observed two armed, masked males running. Both individuals were later apprehended in Ponds Pasture and taken into Police custody. No one was injured during the incident.
A search was conducted in the Ponds Pasture area and one black mask, along with one Taurus pistol with eleven (11) rounds of 9 mm ammunition and one Glock pistol with thirteen (13) rounds of .40 ammunition were discovered on an abandoned premises. They were also taken into Police custody.
Members of the Crime Scene Unit visited and processed the scene. Items of evidential value were collected. Police investigations into the matter will continue.
An appeal is being made to anyone who might have any information regarding this incident to contact the Violent Crime Unit by dialing 467-1887 or 467-1888, 662-3468 or by calling the crime hotline at 707.
Disclaimer
This article was posted in its entirety as received by SKN PULSE. This media house does not correct any spelling or grammatical errors within press releases and (or) commentaries. The views contained within are not necessarily those of SKN PULSE.