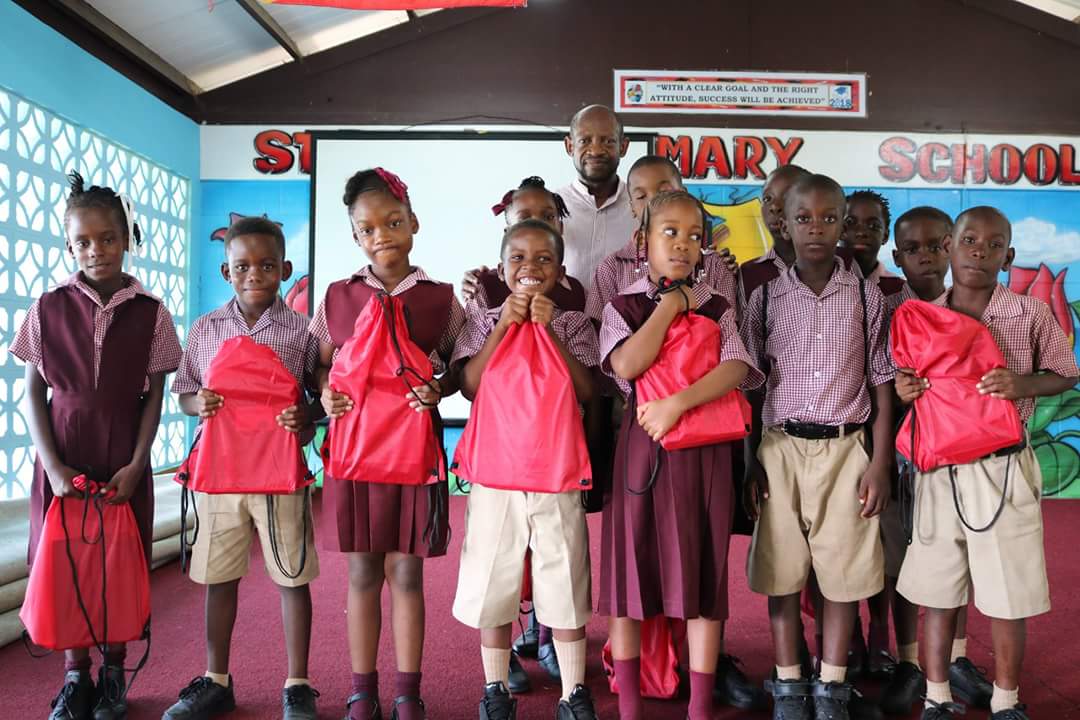 By: T. Chapman
Leader of the parliamentary Opposition and National Leader of the St. Kitts-Nevis Labour Party, Rt. Hon. Dr Denzil Douglas continues to do all he can to enhance and support the education of our youth.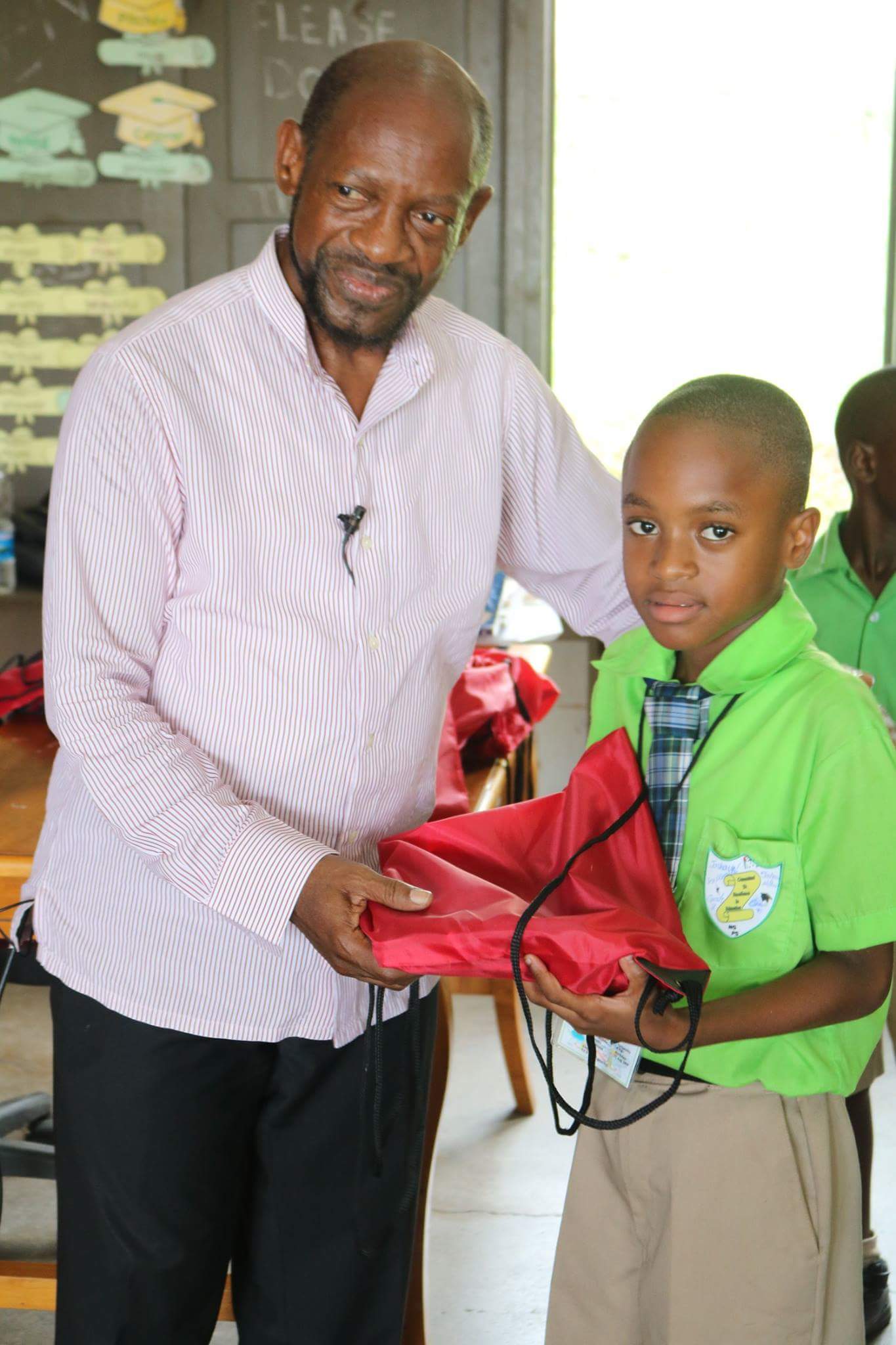 A press release via the SKNLP facebook page revealed, Douglas' visit to the Newton Ground Primary School, the St. Paul's Primary School, the Dieppe Bay Primary School and the Saddler's Primary School, all of which are situated within his constituency (number six) and presented many students with packages of school supplies.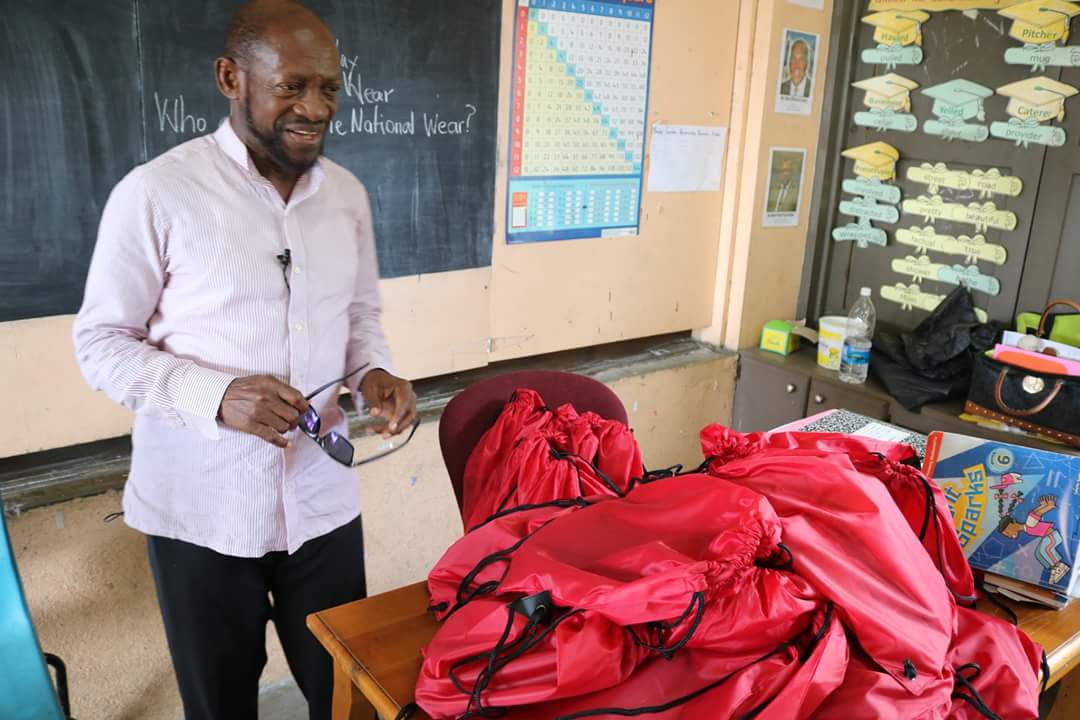 The release stated, Douglas also pledged to donate additional supplies to each school, stressing that it was of utmost importance that our nation's youth are adequately equipped with the necessary tools to advance their learning."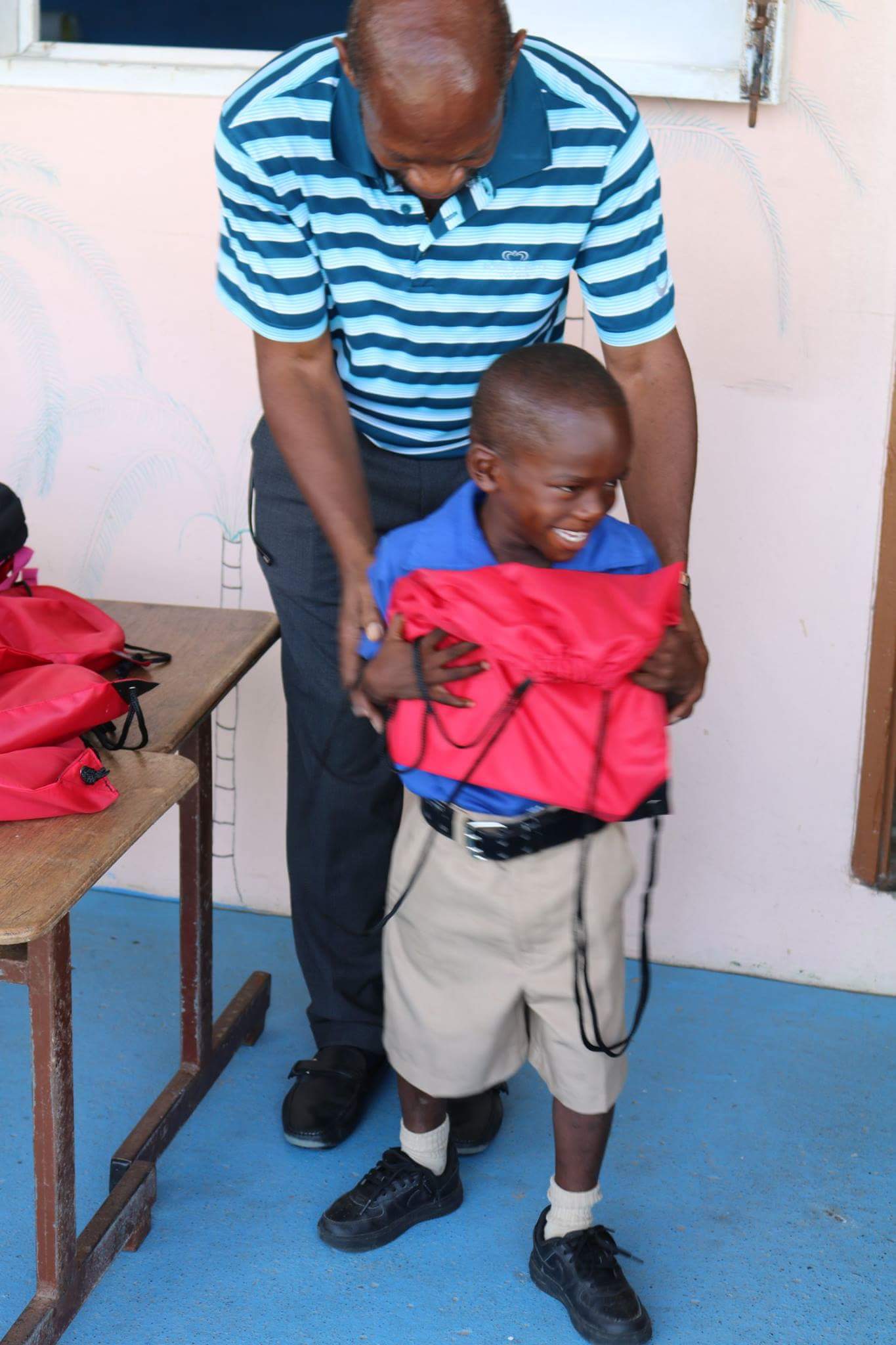 The release further stated, "the donations were eagerly received by both teachers and students alike, all of whom thanked the career MP for his steady support and encouragement over the years."
Other St. Kitts and Nevis Labour Party candidates also presented students with school supplies.