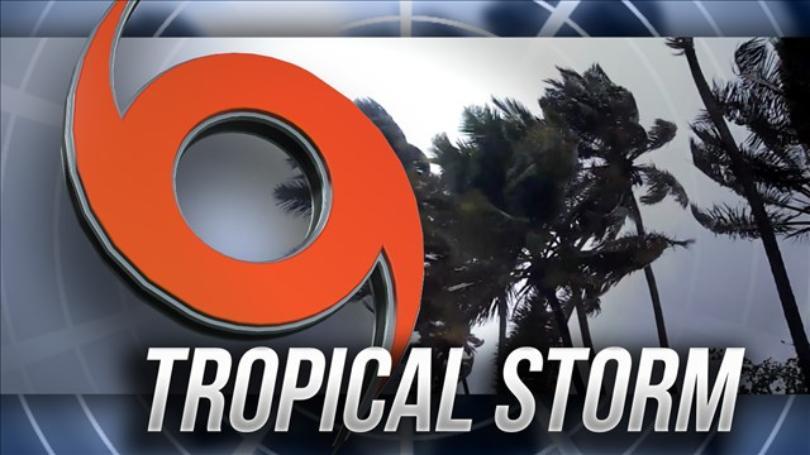 By: Staff Writer
Local weather forecasters continue to keep a close eye on Tropical Storm Issac, which is expected to become a hurricane by Monday.
At 5 a.m., Tropical Storm Issac was located near 14.5N 38.1W or about 1540 miles east of the Windward Islands and 1440 east of Barbados.
The system is packing winds near 50 miles per hour and is moving towards the west at nine miles per hour.
Tropical storm force winds extends outward up to 60 miles from the center.
According to reports from Barbados and Antigua Met Services, based on its current track, Issac is expected to move over the northern Lesser Antilles late Wednesday into Thursday.
Nema SKN has issued the official Hurricane Shelter list for citizens to peruse.