BASSETERRE (10th May, 2023): Reggae star Anthony B is set to swoon and sway reggae lovers at the St. Kitts Music Festival with past hits as well as new music from his latest album "Bread and Butter," which was released in March 2023 and is a testament to his love and respect for reggae music.

Originally slated to perform at the Festival in 2020, the pandemic forced the cancellation of the event. Fans have been eagerly awaiting his return after missing out on last year's edition.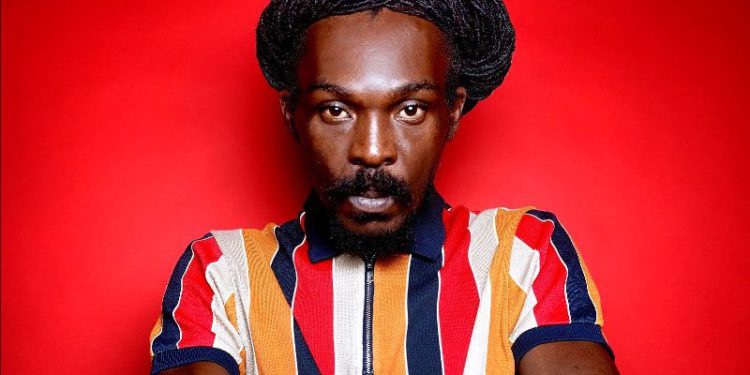 Minister of Tourism The Hon. Marsha Henderson is excited to welcome Anthony B to St. Kitts.

"We are proud to have such a celebrated artiste join one of the most dynamic lineups for this year's St. Kitts Music Festival," said Minister Henderson. "Anthony B embodies all that is spiritual and proactive about reggae music. Our goal is to set high standards of excellence and to be innovative in our planning, as we seek to improve the enjoyment and overall Festival experience for locals and visitors alike."

Anthony B, whose real name is Keith Anthony Blair, released a 15-track album this year, featuring collaborations with Freddie McGregor, Busy Signal and Chronic Law. His new album is said to be his strongest work to date.

The Festival promises an array of music genres, from the electrifying beats of soca to the soulful melodies of reggae. With an impressive lineup of international, regional, and local musicians, music lovers are sure to find something to get their hearts pumping and feet moving during this three-day extravaganza.

Visit the Festival's website at www.stkittsmusicfestival.com to purchase tickets for US$50 or EC$135 and stay up-to-date on the annual musical extravaganza. Don't miss this unforgettable experience!