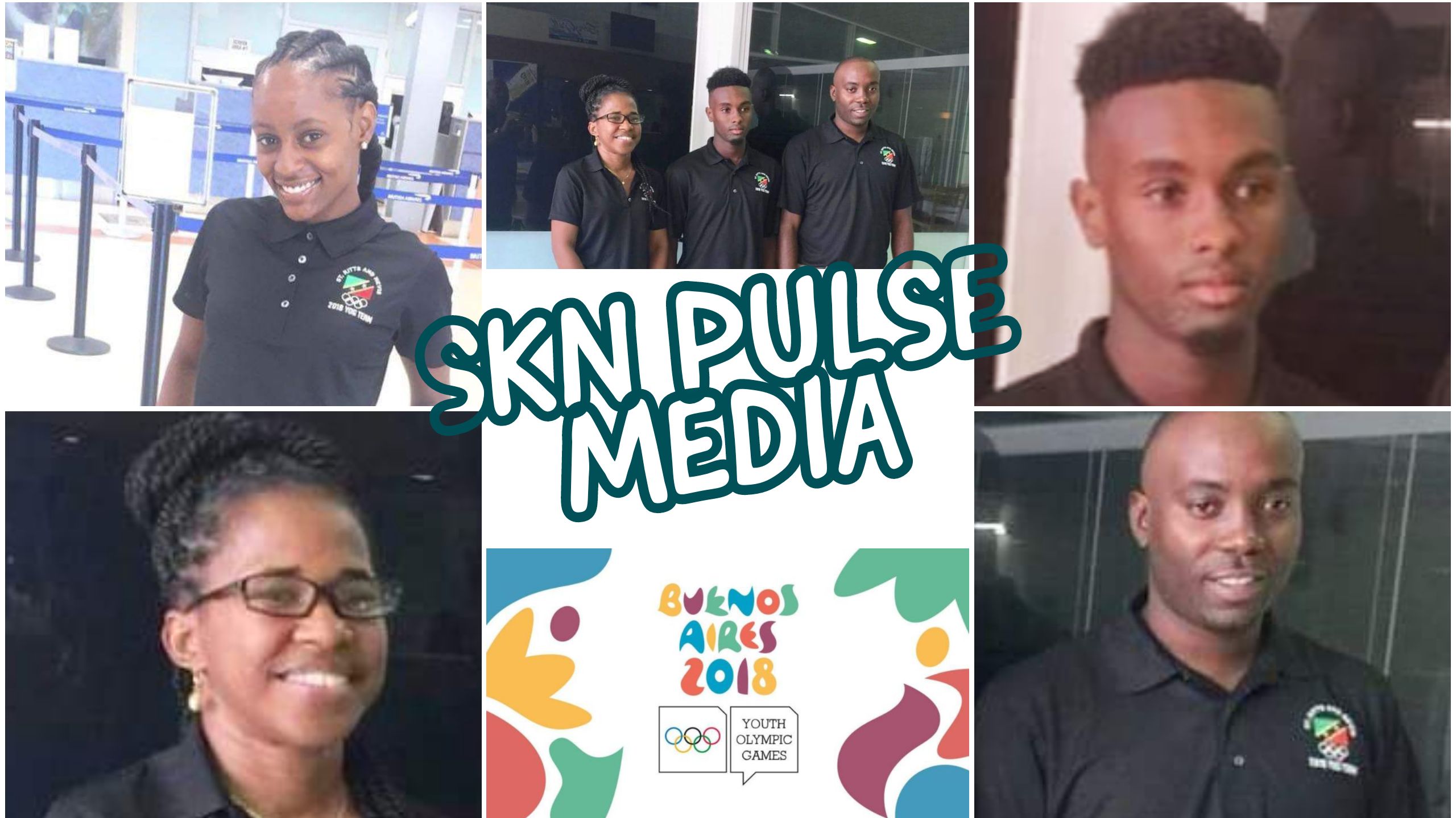 By: Tito Chapman
Team St. Kitts-Nevis will be represented by two (2) athletes at the 3rd Summer Youth Olympic Games to be held in Buenos Aires, Argentina from 6 – 18 October 2018.
Chef de Mission Jessica Warner-St. Luce accompanied by athlete Junior Rouse and Coach Timothy Morton are on their way to Argentina via the United States route as per information posted on the St. Kitts and Nevis Olympic Committee's Social Media Page. Athlete Jarencia Jeffers left earlier via Barbados.
Approximately 4,000 young athletes aged 15-18 will represent 206 countries. For the first time ever in an Olympic competition, there will be the same number of male and female athletes.
The Opening Ceremony will take place on October 6 followed by 12 days of competition before the Closing Ceremony on October 18.
The slogan for Buenos Aires 2018 is "Feel the Future".