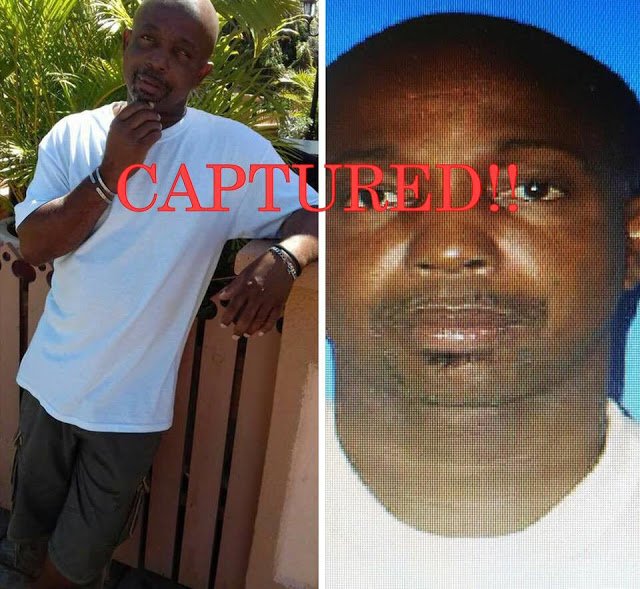 Basseterre, St. Kitts, January 25, 2018, (SKN PULSE): Wayne Chapman, the wanted suspect sought by the police for questioning in relation to the death of the late Shirley Dawn Morton of Hanley's Road, is now in police custody and is currently seeking medical attention.
A press release from the Police Public Relations Unit issued this morning said that, "he was found in Taylor's Pasture, Gingerland early Thursday morning".
Chapman, who is a diabetic, is currently receiving medical assistance.
The release also stated that, "the Royal St. Christopher and Nevis Police Force would like to thank all the persons who contributed, in one way or another, to the apprehension of Mr. Chapman."