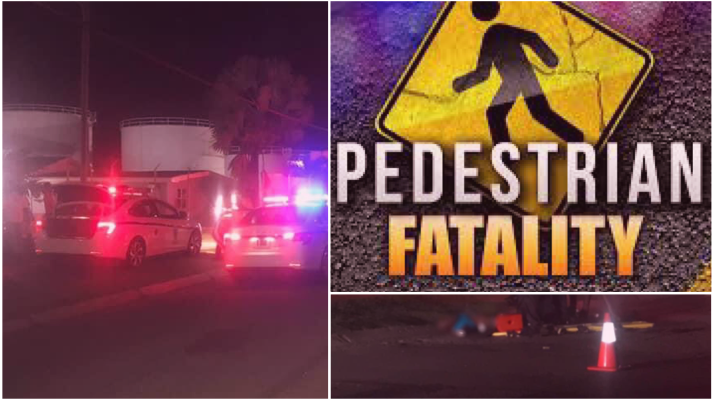 By: Staff Writer
The Royal St. Christopher and Nevis Police Force says a pedestrian succumbed to his injuries from an accident which occurred Friday 13 November.
While investigations are currently ongoing, reports are that the accident occurred sometime after 6:00 pm in-front of SOL's Fort Pine Depot.
The incident involved one vehicle owned by Inshan Mohammed, who travelling from Birdrock towards Basseterre and a male pedestrian, Arthur Jacobs who attempted to cross the road. The pedestrian was struck by the oncoming vehicle.
Jacobs was rushed to the JNF Hospital, where he later died. He was 62 years old.
An autopsy will be performed to determine his exact cause of death.