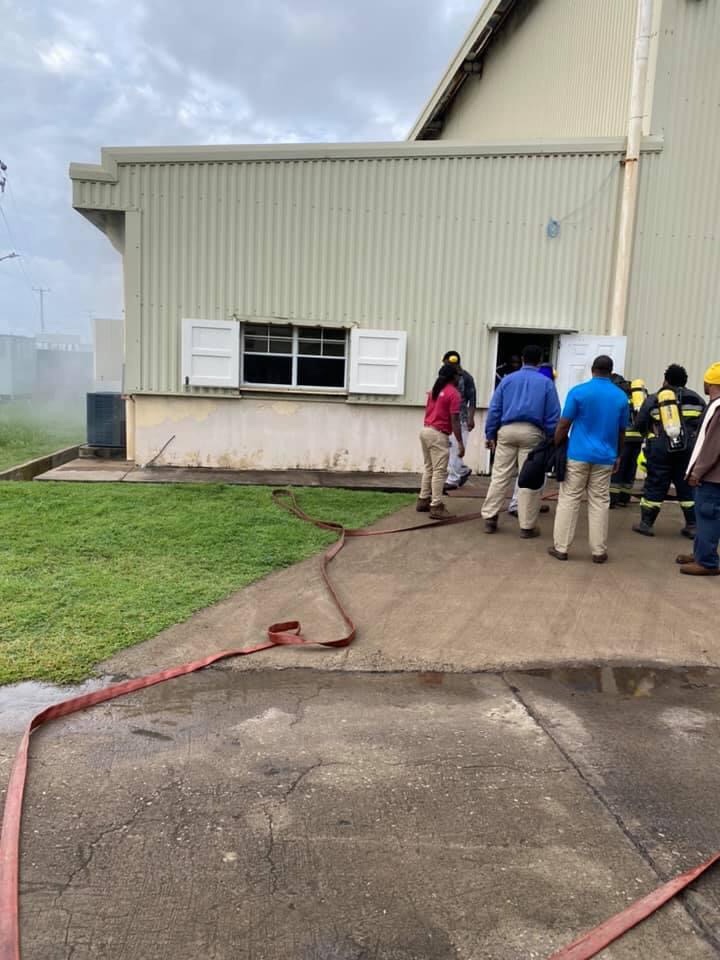 Basseterre, St. Kitts (November 14th, 2020)—Residents of St. Kitts were without power at approximately 7:15 am on Thursday November 12 due to a localized fire at the St. Kitts Electricity Company Ltd SKELEC's Needsmust Power Plant. The fire first sparked in the plant's main control panel and resulted in an island-wide outage. A prompt response from the St. Kitts and Nevis Fire and Rescue Services saw the fire being out and an all-clear given by 8:30 am.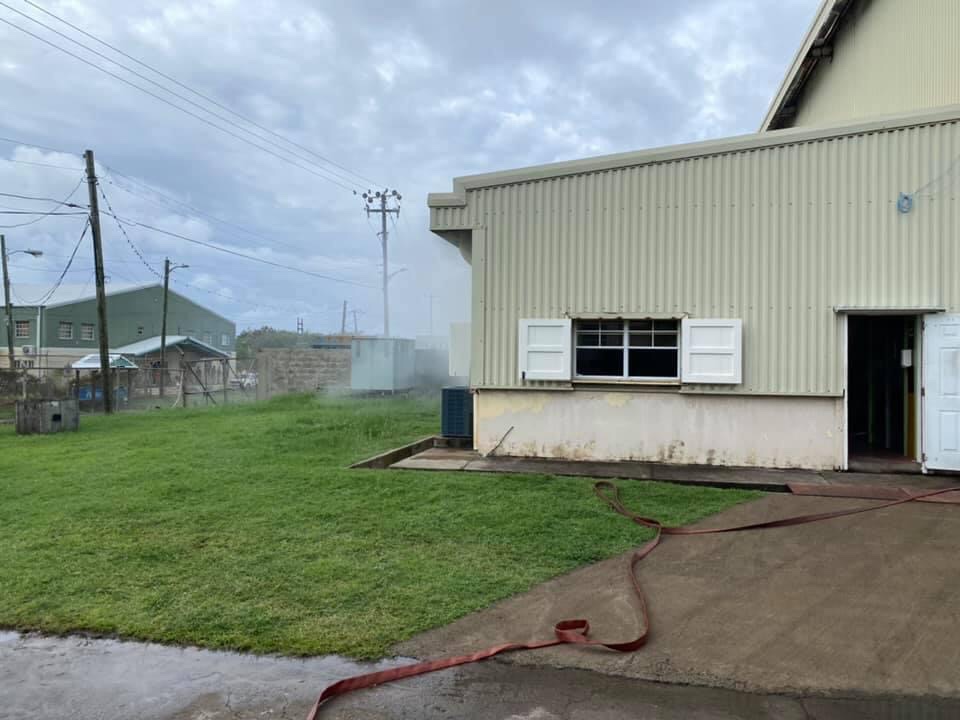 A team of about 75 employees at the SKELEC including electricians, engineers, cable technicians, and maintenance technicians worked for well over 24 hours repairing and replacing the damaged cables and equipment in the Feeder Room. Working late into the night and early on Friday morning, crews were able to return supply to the Power Station at approximately 3:45 am. Restoration of power began at 5:25 am, when the first feeder SSMC was placed online, with others following shortly after. Electricity supply returned to all feeders at 8:25am, by 1:15 pm power was returned to all customers.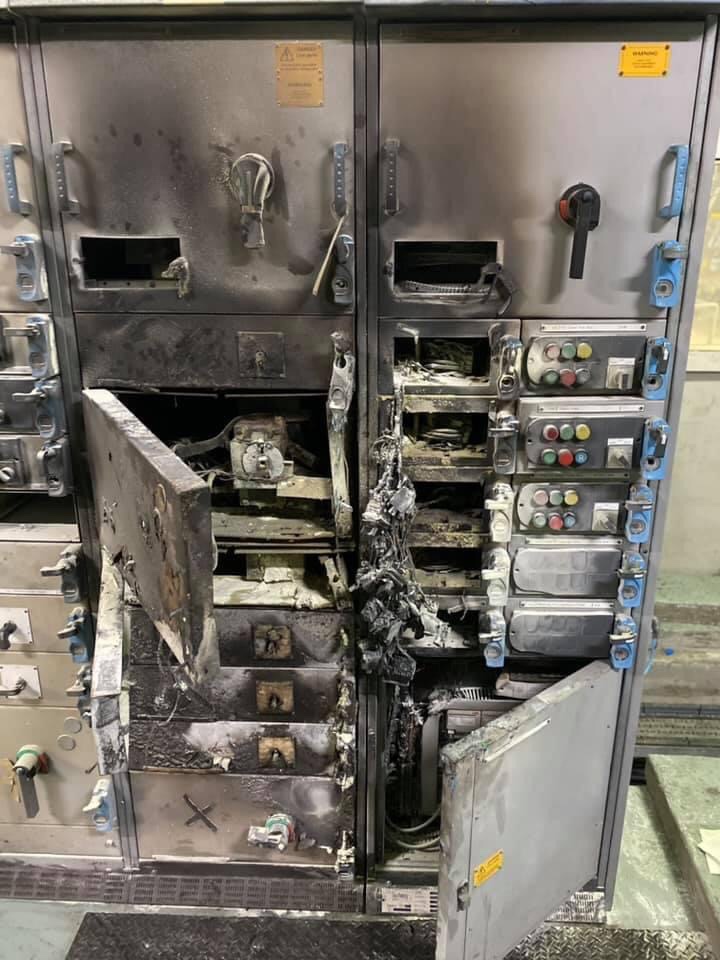 According to the SKELEC's General Manager Clement Jomo Williams the fire at the plant could have been catastrophic.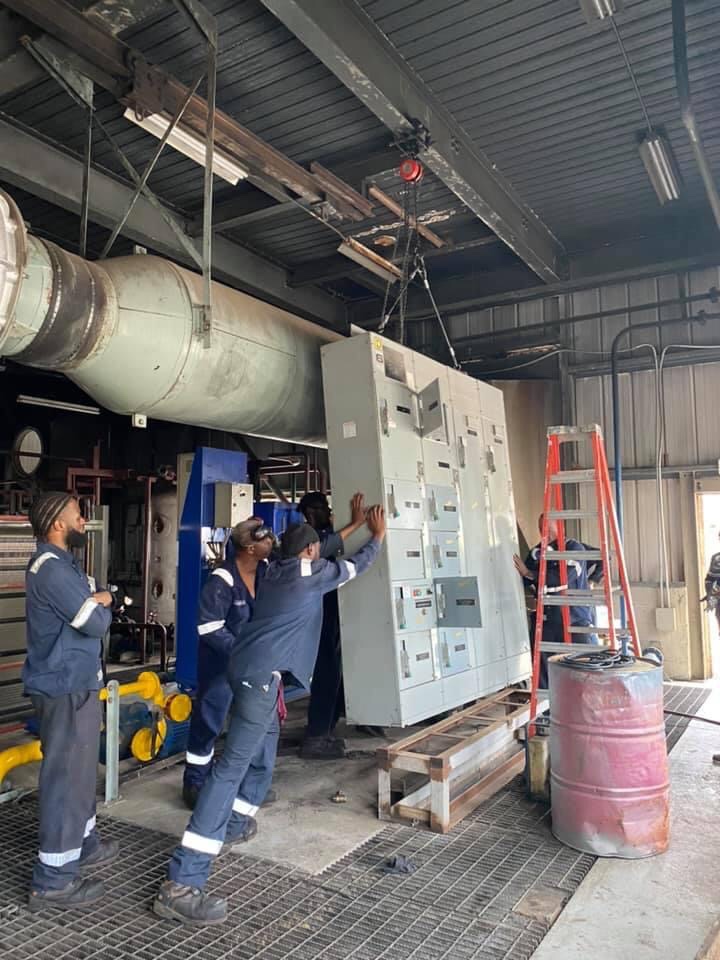 "While the exact cause of the fire at the power plant is not yet known, we are fortunate that there were no injuries at the plant," Williams said. "Thankfully, a prompt response by our operators minimized what could have otherwise been a catastrophic situation. From a company standpoint safety is our number one priority."
Williams said that the restoration effort was not an easy task, but he is proud that his teams were able to do so safely and promptly.
"Very few persons would understand the significant amount of physical work required to restore power after an island wide outage caused by a fire, as such I must express gratitude to our crews who worked tirelessly through the night and for hours to restore power," Williams said.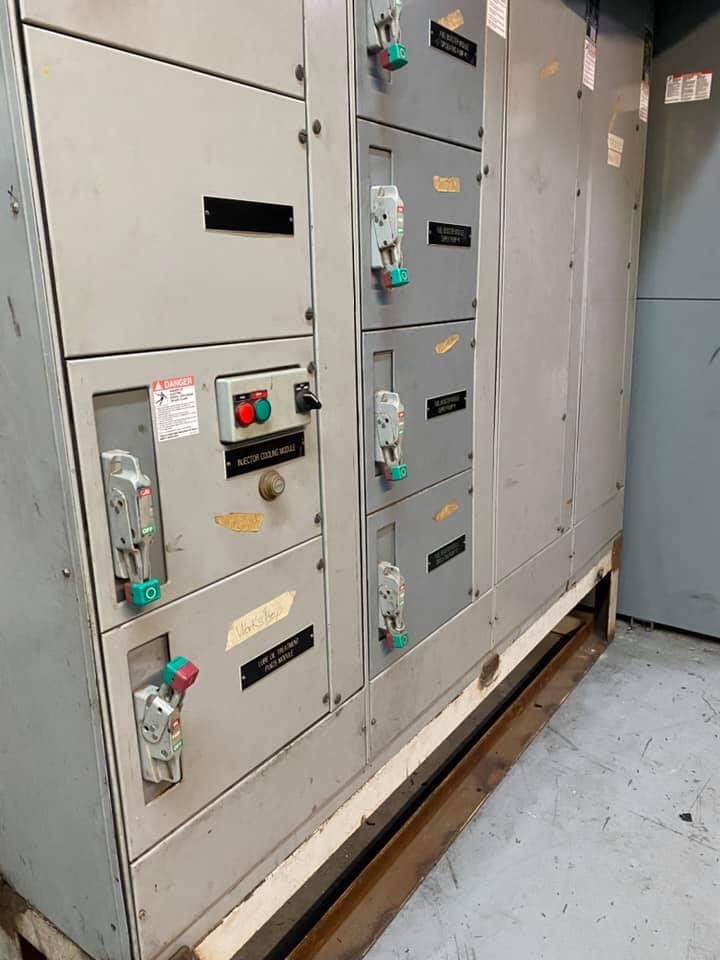 The company's next steps include an extended assessment of damage and continued repair and replacement of equipment at the powerplant.
The St. Kitts Electricity Company Ltd. would like to thank the public for its understanding and support during this island-wide outage. For more SKELEC updates please visit our Facebook page: SKELEC- St. Kitts Electricity Company Ltd or log on to www.skelec.kn.
-END-
This article was posted in its entirety as received by SKN PULSE. This media house does not correct any spelling or grammatical errors within press releases and or commentaries. The views contained within are not necessarily those of SKN PULSE.