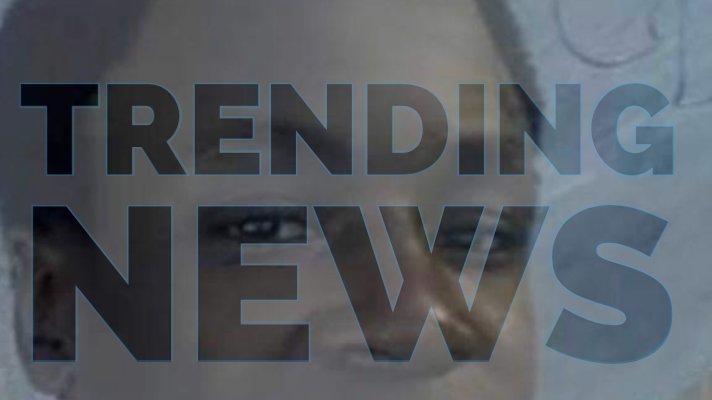 By: Staff Writer
Nevis has recorded its second homicide for 2019. A young man was gunned down in Stoney Grove last night, (Friday 26th).
According to multiple reports just after 9 o'clock shots were fired in the Stoney Grove area, claiming the life of a young man identified as Donald Cornelius Jr.


Members of the Police force responded and conducted their preliminary investigations. No immediate arrests were made and up to press time, the Police Public Relations Unit hadn't confirm or issue a statement about the shooting.
More details to follow as information becomes available.