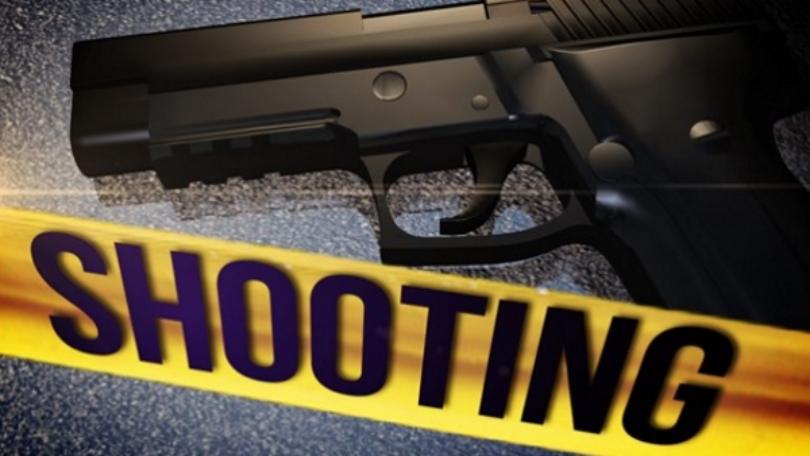 Basseterre, St. Kitts, August 31, 2018 – A Shootout in Sandy point earlier this evening between police and a civilian resulted in one officer and a civilian been shot.
Reports are that a man wanted by police has been shot dead while an officer is nursing an injury.
Further details to follow as information becomes available.