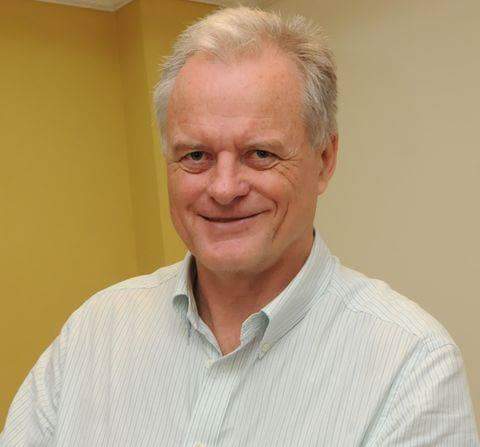 Photo – Mark Wilson
Port of Spain, Trinidad – The murder of Mickail "Mitch" Liburd is making headline news in Trinidad's Daily Express newspaper.
Headlined: "St Kitts: Caribbean murder capital?" was written by Mark Wilson, an international journalist based in Port of Spain.
Wilson said, "we're all too accustomed to headline-grabbing murders. But it's not every day that a cabinet minister's son gets shot dead."
The article stated that "on Monday this week in St. Kitts, 32-year-old Mickail "Mitch" Liburd was murdered." He was the son of Ian "Patches" Liburd, the minister of public infrastructure, posts, urban development and transport.
Giving specifics as to what occured, Wilson wrote, "Mitch" was showered with bullets by masked men as he left his car, after ten at night near his home in Pine Gardens, a National Housing Corporation development close to the country's small capital, Basseterre.
Liburd's death was recorded as St. Kitts and Nevis' 20th murder for the year.