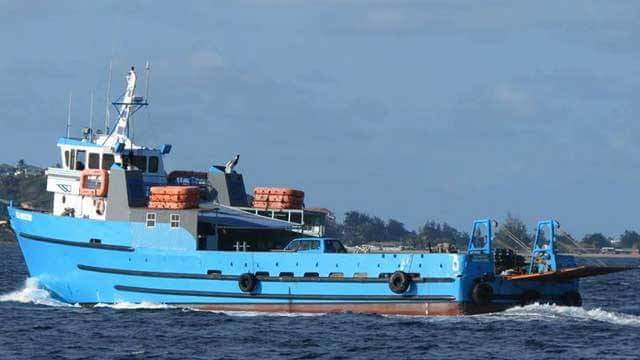 The travelling public is adivsed of the following with immediate effect.
The services of the MV SEA HUSTLER & MARK TWAIN are suspended EFFECTIVE this evening Friday August 3, 2018.
According to a statement on their facebook page, Wesk Agency Limited states that, the keys for the operations in St Kitts through SCAPSA were taken from them. As a result of such action, they will not operate until the matter is resolved.
The management of Wesk Agency do regret the inconvenience that this may cause during this long holiday weekend.
Statement from Wesk Agency LTD