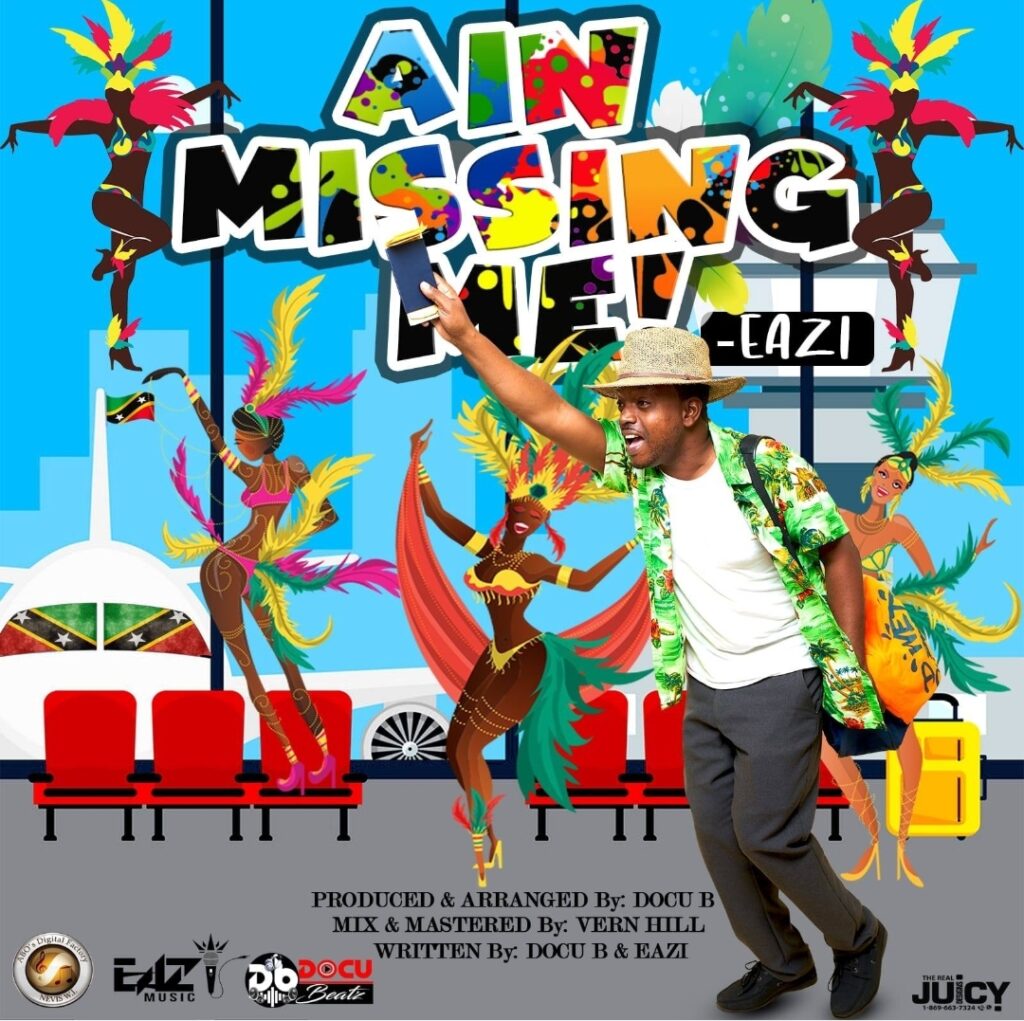 By: Tito Chapman
The First Song has been released for the Culturama Festivities dubbed – Love, Passion and Pride – Culturama 45.
Promoting Nevis' greatest summer Lime, " Ain Missing Me" by Kenny 'Eazi' Warner outlines in brief the essence of the Festival.
The Groovy track has been blazing the airwaves for about two weeks now. Eazi has since been working expeditiously to complete work on other songs for the 45th Anniversary of Culturama.
Over the past two weeks, Eazi has only wet the appetite of fans as his first track for Culturama has been unveiled.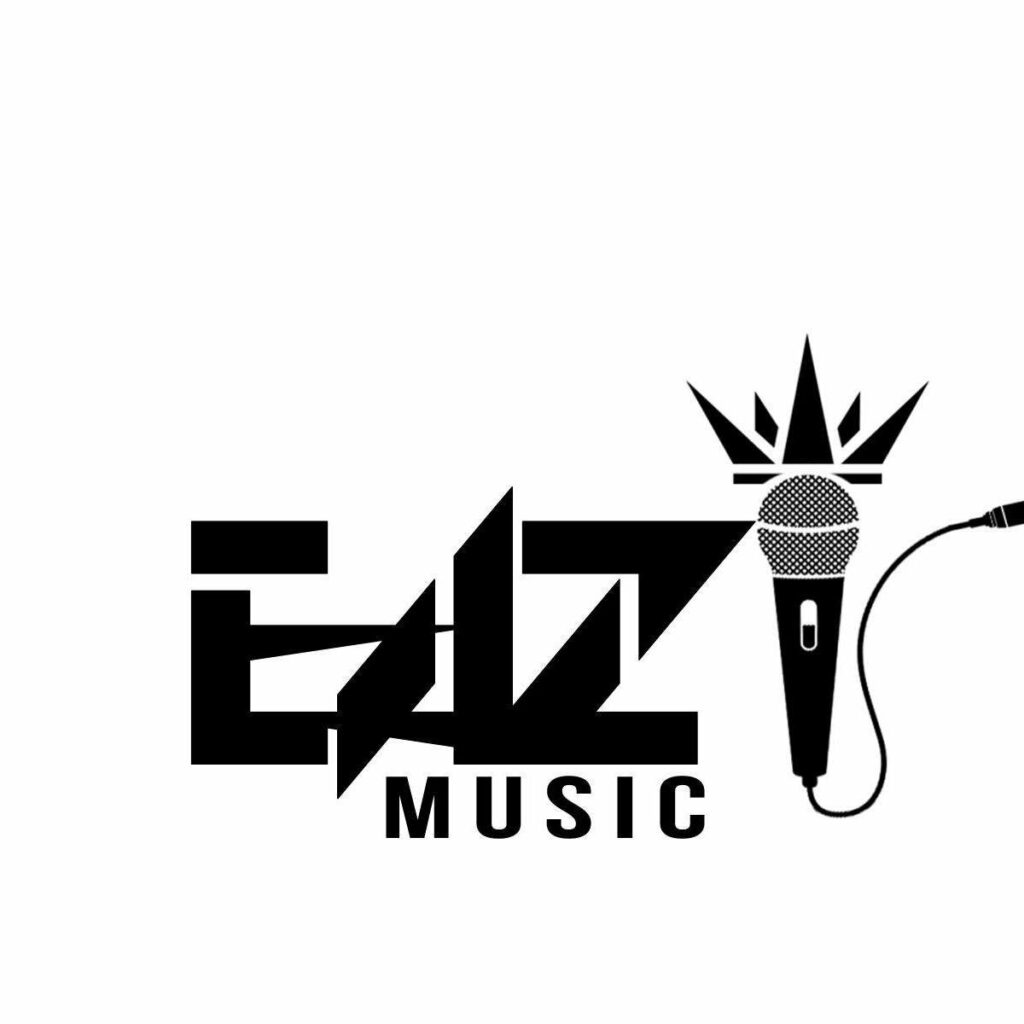 Produced by Docu-Beats, the track was mixed and mastered by Vern Hill while the vocals were recorded at ABO studio. Art work for the track was done by Sky Juice.
When quizzed about the story behind the song, Eazi said:
Ain Missing Me talks about the Culturama Festival – The Vibes & The Togetherness of the lime.

I am extending an invitation to persons in the Diaspora to come home for the 45th Anniversary while reminding all what Culturama is about; Jumping, Waving and enjoying the Festivities.
Eazi is an original member of the Odisi Band, former multiple Road March Winners. For the past few years, he has released solo tracks ranging from Reggae to Soca. Some of his songs include: Stay Positive, Anything, Saucy and Supernatural Love.
Click To Listen Ain Missing Me By Eazi