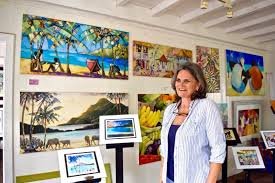 352/2019

Basseterre, St Kitts, April 22, 2019 – "
#The
end of an era." That's how, Leah, the daughter of Rosey Cameron Smith announced the closure of St Kitts' top art gallery – The Gallery Café – after 26 years of operation.
The art gallery has been home to a selection of paintings and reproductions by Rosey Cameron Smith and nestled in the back was a court yard café run by Leah.
The gallery's owner, Rosey Cameron Smith has lived in St Kitts since 1977 and opened the Spencer Cameron Art Gallery in 1978 with fellow artist Kate Spencer.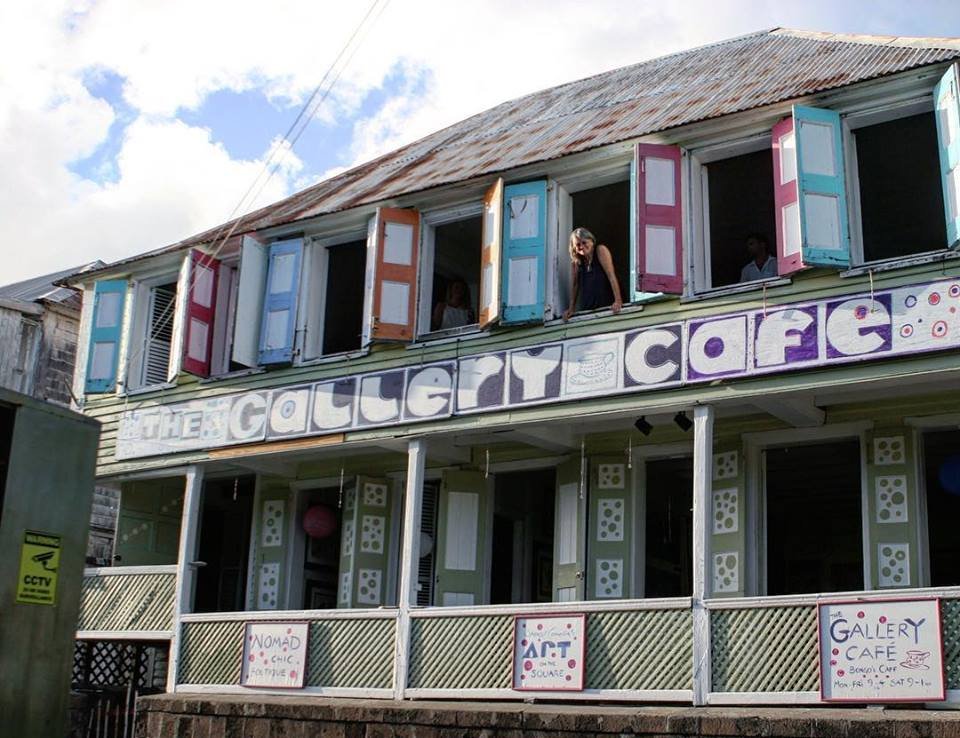 She has spent her time over the last 10 years to commission, verifying the subject, size, style and surface according to demand and painting murals in private homes and hotels in the Caribbean, the United States and the United Kingdom.
She has been well-known for her studies of the local monkeys, the African Green Vervet and her carnival figures and also for capturing the humour of West Indian life. Her work has been exhibited at the Museum of Modern Latin American Art in Washington, DC, the Commonwealth Institute in London, England and the FAO Collection in Rome, Italy.
She has participated in several joint shows in St Kitts and Nevis and in England and her work is in private collections throughout the world.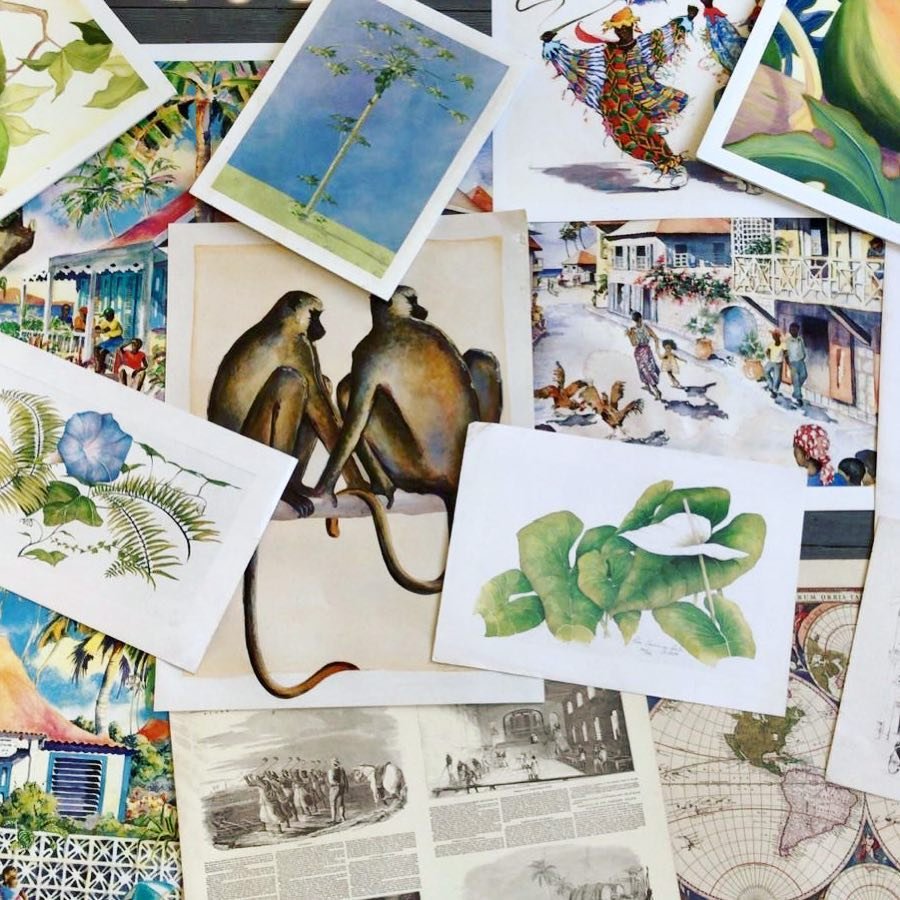 The old colonial building on North Independence Square was originally a private residence, built in the 1750's by George Wattley and remained in his family until it was bought by Rosie in 1993.
"Thank you to everyone who has supported the café over the past 5 years and my mama @roseycameronsmith over the past 26 in this building," her daughter, posted.
In a Facebook posting, Natasia Gubernskaya said she and her Russian partner have bought this magnificent old building.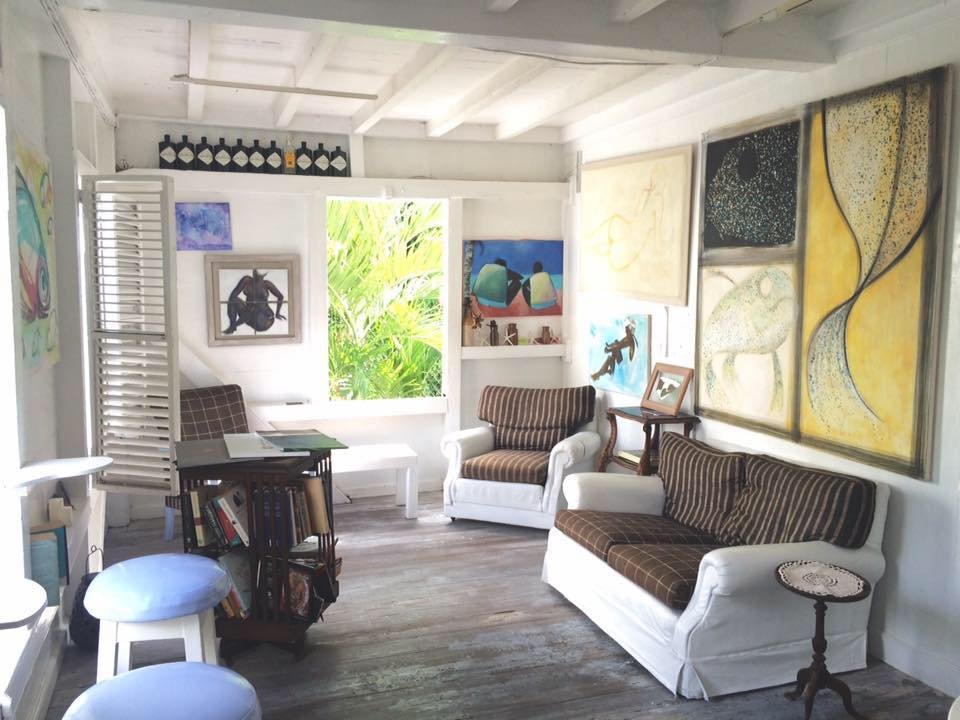 "I've been dreaming about it for 4 long years. I adore this piece of priceless history and promise to cherish the traditions, history and love stored inside these walls. The new building will not violate the ancient history of the island and the colonial tradition of architecture of the Northern part of independence square. At the expense of Russian investors, we will revive the area that is loved and remembered by all generations of residents. Spencer Cameron Art gallery will live, I believe that many recognized and not recognized artists of our country will have the opportunity to show themselves to society, because the Central part of the planned complex will be given to the most talented people of your and a little bit of my little country. Potters, artists, sculptors, glass makers and other really talented people will be able to show and sell their products inside these walls." said Gubernskaya.
Photo 1 – Rosey Cameron Smith
Photo 2 – The Galley Café
Photos of Rosey's works
Disclaimer

*This article was posted in its entirety as received by SKN PULSE. This media house does not correct any spelling or grammatical errors within press releases and (or) commentaries. The views contained within are not necessarily those of SKN PULSE