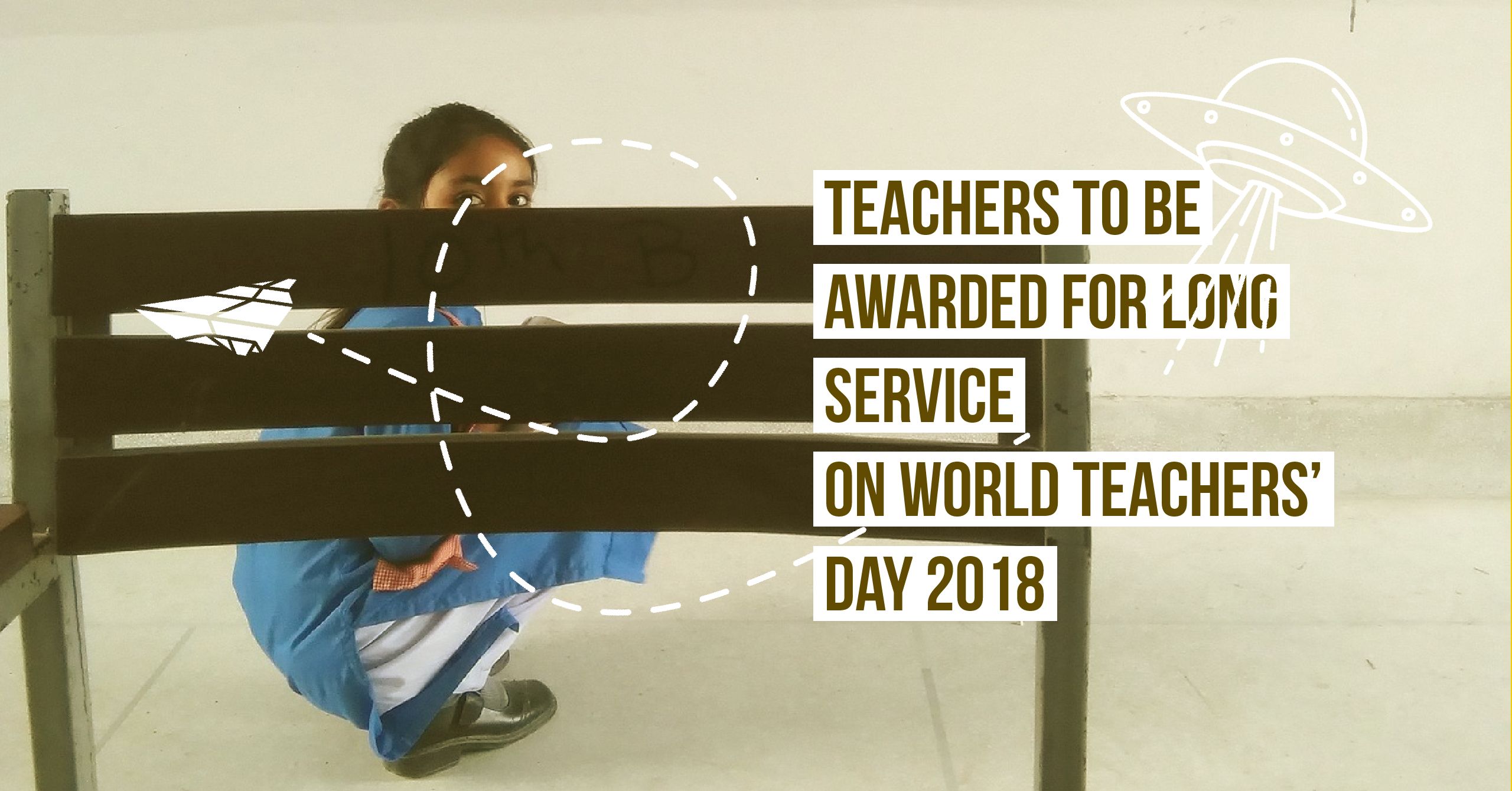 (EMU) – St. Kitts, Sept 28, 2018: The Ministry of Education is eagerly anticipating the observance of International Teachers Day 2018 as it introduces the MOE Long Service Award for Teachers who have shown outstanding commitment in the field of Education, at a cocktail which will be held in their honour.

Over 200 individuals have been identified to date as qualifying for the award which will be presented in several categories starting with teachers who served as many as ten years, upwards to 40+ years of service.
According to Permanent Secretary in the Ministry of Education Mr William Hodge the Long Service Award is being presented with a view to raising morale among teachers generally as well as to encourage retention and longevity in the teaching profession.
Persons who qualify for the Long Service Award include those who worked in the private sector in the field of Education who later joined the Ministry of Education. Awardees also include individuals who left the teaching service to pursue their studies in Education and returned thereafter.
As stated earlier the awards would be given starting at ten years of service and will proceed in categories stemming five years: In other words ten, fifteen, twenty, twenty-five, upwards to forty plus.
According to a release from the United Nations Educational, Scientific and Cultural Organization (UNESCO) "World Teachers' Day 2018 will mark the 70th Anniversary of the Universal Declaration of Human Rights (1948) that recognizes education as a key fundamental right and establishes an entitlement to free compulsory education, ensuring inclusive and equitable access for all children."
This year's theme, "The right to education means the right to a qualified teacher," has been chosen to remind the global community that the right to education cannot be achieved without the right to trained and qualified teachers.

Secretary General for the National Commission for UNESCO, Antonio Maynard has applauded the Ministry for its proactive move in support of teachers, stressing that the challenge being experienced of a shortage of qualified teachers is a global one.
Permanent Secretary Hodge also appeals to the Private Sector and members of the wider community to join in the acknowledgement of the valuable role of teachers in the society by showing appreciation for them in the days leading up to and on International Teachers' Day.
Mr Hodge stated, "Businesses are encouraged to offer special incentives and discounts to teachers as well as present them with various forms and tokens of appreciation. Whatever it takes to really show the value we place on teachers."
Deputy Prime Minister and Minister of Education Hon. Shawn K. Richards will make a statement to the Nation on International Teachers' Day.
-30-
Disclaimer