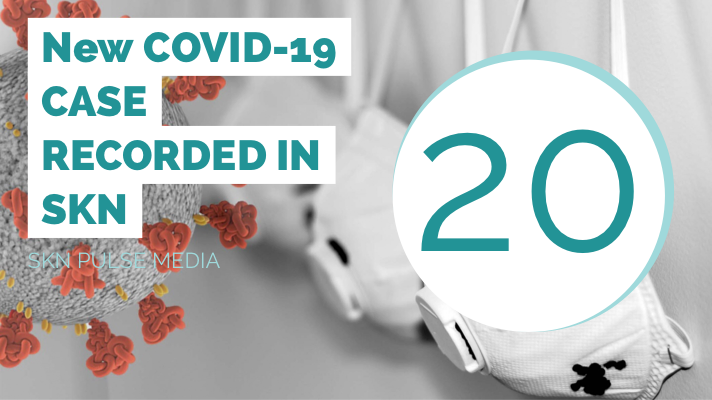 St. Kitts and Nevis' Chief Medical Officer, Dr. Hazel Laws announced Saturday, that last evening (Nov. 20), the 20th case of Covid-19 in St. Kitts and Nevis was recorded.
The individual is is in stable condition and is presently in isolation.
The 20th confirmed case was imported from a traveller who arrived in the Federation on Nov. 8. The individual has reportedly been in quarantine ever since.
CMO Laws noted that the travel health and safety measures designed to contain the spread of the novel coronavirus are working.
"We want to assure the general public that the protocols have been followed along the corridor of containment between the airport and the arrival of the individual at the accommodation site," she stated.
To date, there have been 14 positive Covid-19 cases on St. Kitts and six on Nevis.