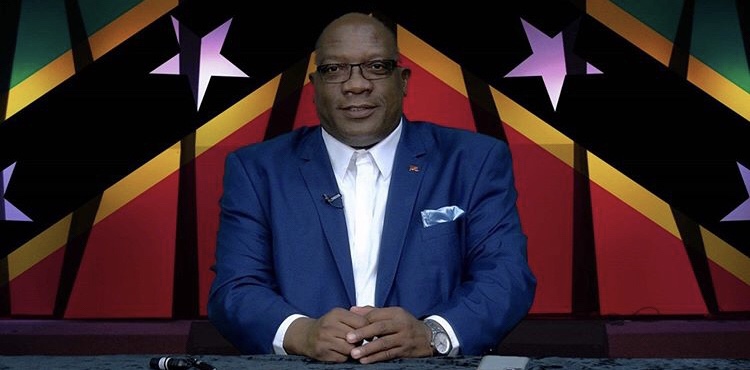 By: Tito Chapman
The Federation of Saint Kitts and Nevis has opted out of the CARICOM travel bubble.
Citing health concerns, Prime Minister Dr Timothy Harris made the announcement during Tuesday's episode of Leadership Matters.
Harris said:
Participation in the CARICOM Bubble with countries of higher risk assessment and less stringent protocols would expose citizens and residents to elevated health risks.

According to the Prime Minister, the resurgence of new cases and possible community spread in some territories influenced his administration's decision to opt-out of the bubble.
As a result of the withdrawal, all travellers from CARICOM countries are now required to undergo a mandatory 14-day quarantine upon arrival. They are also required to submit a negative PCR test 72 hours prior to travel into the Federation.
Presently, St. Kitts and Nevis has zero active cases and has been classified as a low risk destination by the CDC.
Prior to the announcement of the withdrawal, persons entering the Federation from CARICOM countries listed in the bubble on or after the borders opened were told they had to quarantine for 14 days.
The SKN government has already taken steps to secure early access to a reliable portfolio of vaccines when they become available. Prime Minister Harris said the Team Unity Government remains focussed in the face of the ongoing pandemic.
Despite the challenges, Harris said, the best interest of citizens and residents is their primary concern.
Other countries that have withdrawn from the bubble includes: Grenada and Barbados. St. Vincent and the Grenadines has deactivated the CARICOM Bubble siting health reasons.