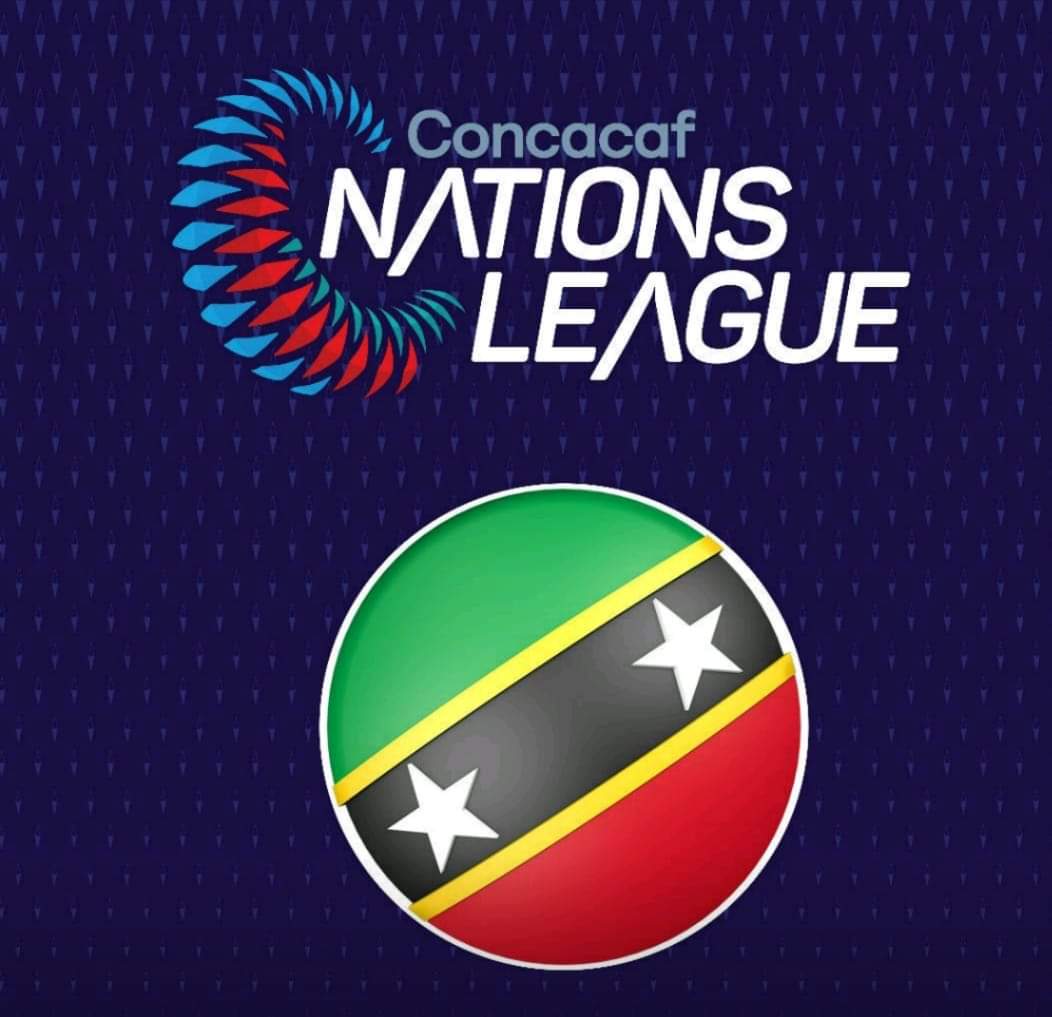 Sourced Photo – St. Kitts Nevis National Flag, SKNFA
The St. Kitts and Nevis Football Association, (SKNFA) via its social media account announced 22 players to represent the National Football team for its final and decisive match versus Suriname on March 23 in Paramaribo.
Inorder to qualify for the Concacaf Gold Cup, St. Kitts and Nevis will need a win.
The full team reads as follows:
1. Julani Archibald
2. Jamal Francis
3. Zeleon Morton
4. Thrizen Leader
5. Justin Springer
6. Alain Sargeant
7. Gerard Williams
8. Raheem Hanley
9. Theo Wharton
10. Orlando Mitchum
11. Yohannes Mitchum
12. Kimaree Rogers
13. Joash Leader
14. Devaughn Elliot
15. Romaine Sawyers
16. Harrison Panayiotou
17. Rowan Liburd
18. Omari Sterling
19. Tahir Hanley
20. Raheem Francis
21. Tiquanny Williams
22. Tishan Hanley
Notably absent from the list is star player, Atiba Harris.
The team will be coached by Jacques Passy and managed by Jamir Claxton.
Other members of the management team includes:
Shaun Simon – Assistant Manager
EDUARDO SUAREZ – Goalkeeper Coach
Earl Jones – Assistant Coach
Jonathan Himelfarb – Assistant Coach
Kenneth Douglas – Physiotherapist
Allister James – Trainer
Roger Hendricks – Equipment Manager
Leroy Sweeney – Asst Equipment Manager