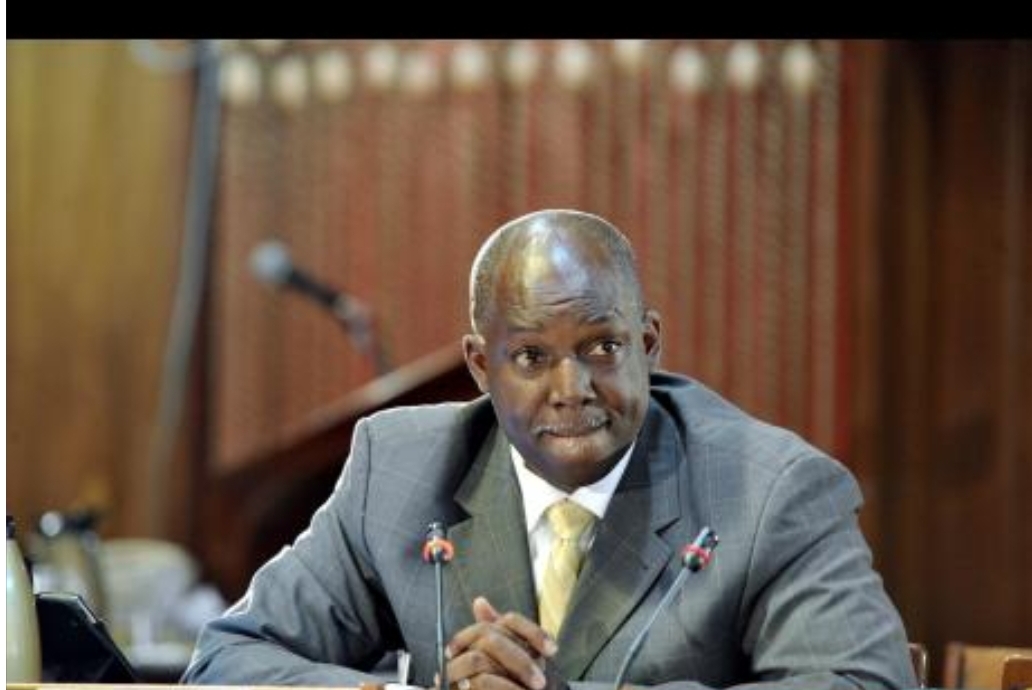 Retired Senior Superintendent Colin Pinnock.
BASSETERRE, St. Kitts, August 14, 2018 (Press Unit in the Office of the Prime Minister)
– In its bid to further strengthen the capacity and capabilities of the Royal St. Christopher and Nevis Police Force (RSCNPF), the Ministry of National Security has recruited two senior level officers out of Jamaica to serve in different capacities with the local police force.
Joining the St. Kitts and Nevis ranks are retired Detective Inspector of Police of the Jamaica Constabulary Force, Ms. Marcia Garrick and retired Senior Superintendent Colin Pinnock.
The recruitment of these two senior officials was made public by Prime Minister and Minister of National Security, Dr. the Honourable Timothy Harris, while appearing on the "Straight Talk" radio programme on WINNFM with host the Honourable Ian Patches Liburd.
"The Government wants to provide the support which the police and law enforcement agencies require to do their work and we hold them accountable for delivering the results. We have been patient but we expect to see significant improvement in the public safety and security sphere within a short window," Prime Minister Harris said.
Ms. Garrick, who comes in with over thirty-seven (37) years of experience in investigating sexual offences and child abuse, will be assigned to the Special Victims Unit (SVU) as the lead investigator on matters of sexual offences. She will also assist with upgrading the unit, advise on staffing and human resource matters, as well as conduct in-service training of staff.
With over 40 years of knowledge and experience in conducting investigations of violent crimes, Mr. Pinnock will be attached to the Violent Crimes Unit and the Criminal Investigations Department of the Police Force, where he will occasionally serve as lead investigator and consult on investigations involving major crimes.
Throughout his career, Mr. Pinnock received thirteen commendations,and a Medal of Honour for Meritorious Service in 2014.
-30-
Disclaimer